Develop effective benevolence policies for your church
Discover practical tools for mobilizing church volunteers
Train church members how to respond to requests
When someone asks your church for financial help, how should you respond?
Apply the principles of When Helping Hurts in your church with this practical guidebook for mercy ministry.
Learn how you can offer more than just money to people who are poor, fostering long-term transformation in their lives—and in yours.
Praise for Helping Without Hurting in Church Benevolence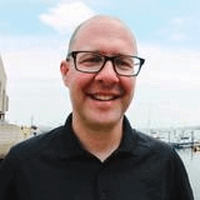 "Backed by practical experience and thorough research, Steve Corbett and Brian Fikkert show us that it is possible to not only meet an immediate need but also lead people to lasting change."
Jeff Galley
Central Group Leader for LifeGroups and Missions at LifeChurch.tv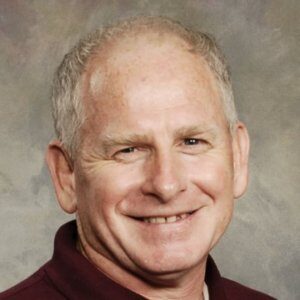 "This work helps churches learn how to show mercy with wisdom, and how to walk with people into empowering growth and healing so they can participate in their own development."
Randy Nabors
Pastor Emeritus of New City Fellowship in Chattanooga, TN
Author of Merciful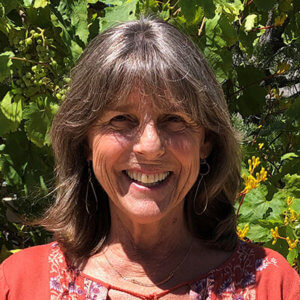 "Corbett and Fikkert give excellent guidance through training scenarios and questions, tools, and downloadable forms for churches to 'start small, start fast, and succeed.'"
Marcia Trani
Director of Compassion Ministries
Rolling Hills Covenant Church
Click the links below to access each free resource.
Tool #1: Benevolence Philosophy and Policies
Use this tool to develop your church's approach to benevolence.
Tool #2: Intake Form
Use this template to create your church's benevolence process.
Tool #3: Action Plan
Use this template to help people experience lasting change in their lives.
Tool #4: Community Resource Directory
Use this template to create your own list of community service organizations and resources.
Equipping Allies
Use this free facilitator's guide to train ministry volunteers.
Establishing a Church-Based Welfare-to-Work Mentoring Ministry
A practical how-to manual from Dr. Amy Sherman.