Strengthen your organization with a sustainable jobs ministry
Get online training and ongoing coaching for your team
Help people in poverty find and keep meaningful work
Discover a practical way to address economic disparity in your city
Everyone deserves the chance to experience the dignity of work. But many people face challenges that keep them unemployed or underemployed:
Without the right tools and a supportive community, it's nearly impossible to overcome these obstacles. But there's hope!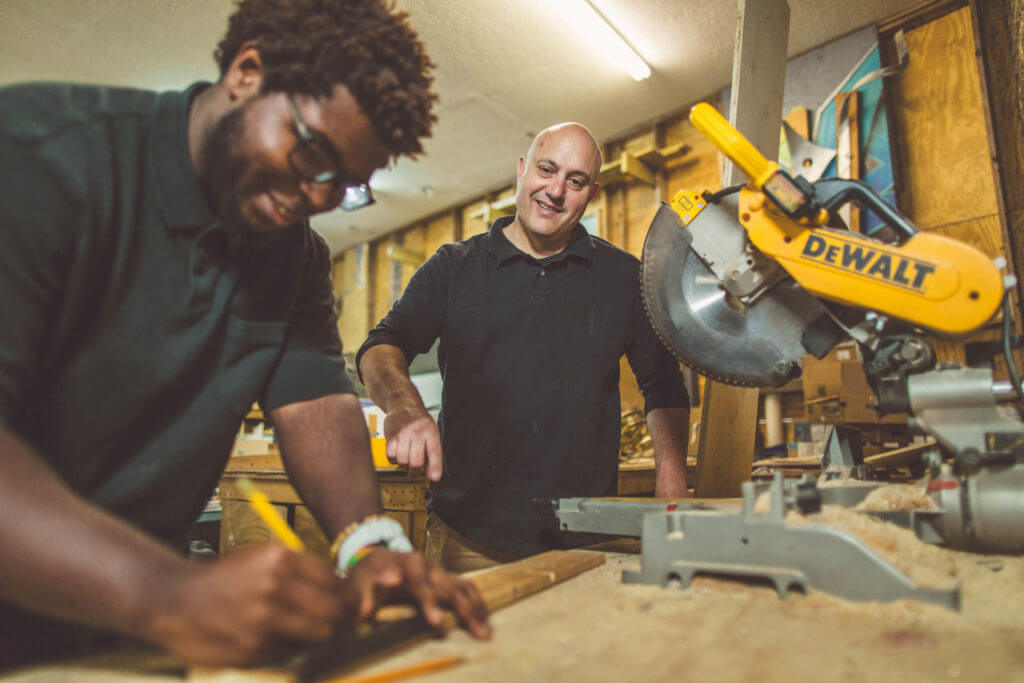 Work Life Site Certification
Get the training and support you need to launch a successful jobs ministry
Get a clear plan to tackle big issues in your community—and practical steps to help you love people well.
How Work Life Site Certification works
Gather your team
Gather a team of at least 4 people to be trained.
Get trained
Get trained and certified as a Work Life site.
Launch
Start your own Work Life ministry.
Get support
Get ongoing coaching from experienced jobs ministry leaders.
Meet your guides
Learn from experienced jobs ministry leaders
We know how overwhelming long-term, developmental ministry can feel.
With Work Life Site Certification, you're not alone!
Our team of experienced Work Life Lead Trainers will be with you every step of the way, from training to launching your class—and beyond.
You'll also get dedicated coaching from Shay Bassett, our resident expert with 10+ years of experience helping ministries launch successful jobs ministries.
Work Life is trusted by 300+ churches and nonprofits nationwide
"The people we work with are often coming out of generational poverty, deep trauma, or addiction. They've often put their dreams on the backburner. But with Work Life as part of our program, we're able to help them get back on their feet."
Alan Murdock
Founder
Project Connect Nashville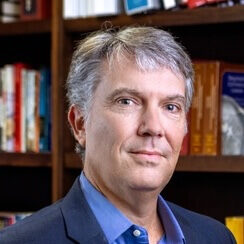 "Work Life helps us go beyond mere skills training and address the whole person. It points people to Jesus, and it helps them look inward at their past so they can prepare for their future."
Greg Mixon
Founder
Clerestory, Inc
"Work Life is better than any other jobs curriculum I've seen. It helps our participants actually deal with areas of their lives that have held them back. They come to us hoping to get a job, but they get so much more: relationships, connection to a community, and confidence."
Hayden Blythe
Director
Hope for Suffolk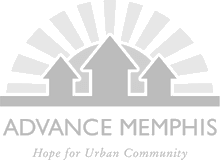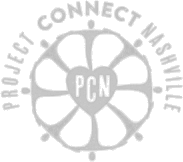 Work Life Site Certification Pricing
Standard Team
$1,900
$475 per person
Minimum 4 team members
Large Team
$2,375
$475-$297 per person
5-8 team members
A full year of training and support to launch your jobs ministry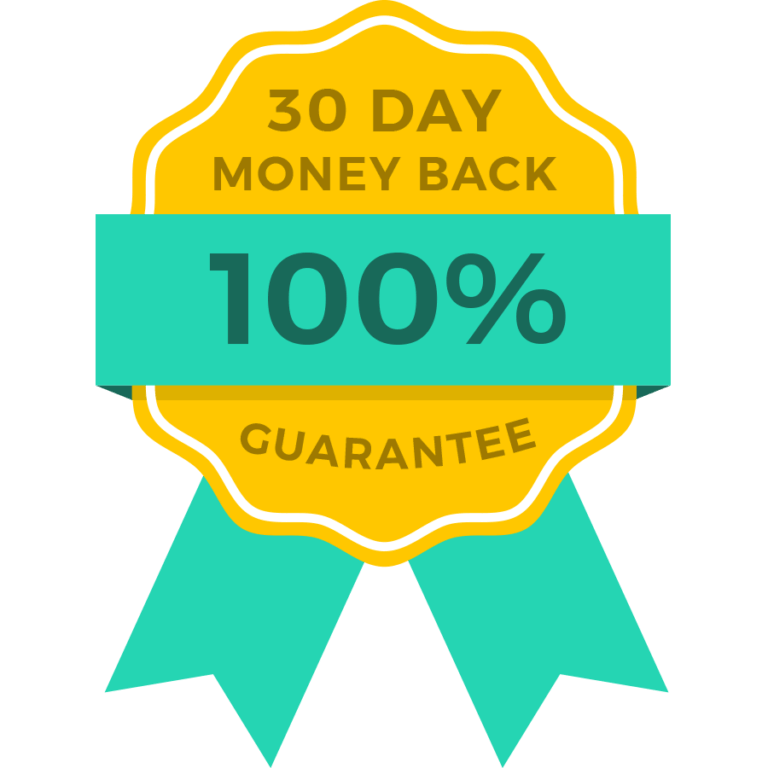 If you're not completely satisfied with this training within 30 days of your purchase, we'll give you a full refund.
Take the first step
Book A Consultation Call
Talk with a member of the Chalmers Team to make sure that Work Life is a good fit for your organization. This training is designed for use in the U.S. or Canada.
Upcoming Site Certification Trainings
Once you've completed the onboarding process, you'll be able to register for the next available training.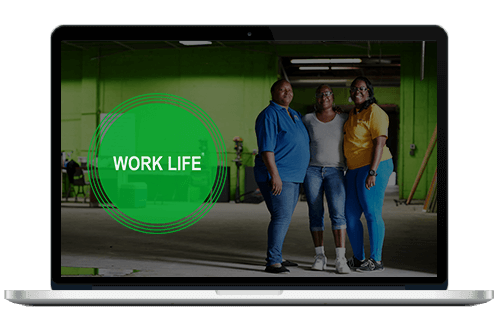 Ready to get started? Book a Consultation Call!
Download a FREE Curriculum Sample
Frequently asked questions
If your church or nonprofit...
Is located in the United States
Has personal connections with unemployed or underemployed people in your community
Has buy-in from the leadership at your organization
…then congratulations! Work Life will be a great addition to your ministry. 
If that doesn't sound like your church or nonprofit, check out other resources from the Chalmers Center that can help you get ready for Work Life.
Work Life Site Certification includes 1 week introductory work and 6-weeks of live Zoom training sessions and assignments on our learning platform.
We recommend existing Work Life facilitators get Site Certification for their church or nonprofit because it:
Saves you money. Once your church or nonprofit obtains Work Life Site Certification, you'll be equipped to train new team members yourself, without additional investment in training.
Offers ongoing support. With Site Certification, you'll get much more than one-time training. You'll get dedicated coaching and support from experienced Work Life leaders to help you successfully launch your ministry and overcome obstacles along the way.
Empowers you with a team. Starting a jobs ministry on your own is nearly impossible. With Site Certification, you'll start with a team of people from your church or nonprofit who can help you for the long haul.
Starting a successful, sustainable jobs preparedness ministry is a team sport! That's why we require Work Life sites to bring a minimum of 4 people. We'll train each member of your team to serve in specialized roles that will help your Work Life ministry succeed.
6 weeks of online training for you and your team (Value: $1900-2375)
10 hours of private coaching to help you launch your jobs ministry (Value: $1500)
Access to mini-courses to help you train additional team members to serve as administrators, facilitators, volunteers or business liaisons at your Work Life site (Value: $1200)
Promotional toolkit to help you get the word out about your Work Life class (Value: $300)
Access to our private Work Life community upon completion of the certification process (Value: $360-450)
Don't miss the chance to help people in your community experience the dignity of work.
With Work Life Site Certification, you'll see people flourish as they discover new ways to use their God-given gifts in the marketplace.