Gain skills and confidence with our online training
Mobilize people and employers to help you launch a Work Life class
Help people in poverty find and keep meaningful work
Low-income people face challenges that keep them unemployed or underemployed.
Without the right tools and a supportive community, it's nearly impossible to escape the cycle!
With Work Life, you can help!
We'll train you how to launch a job preparedness class for low-income adults at your church or nonprofit.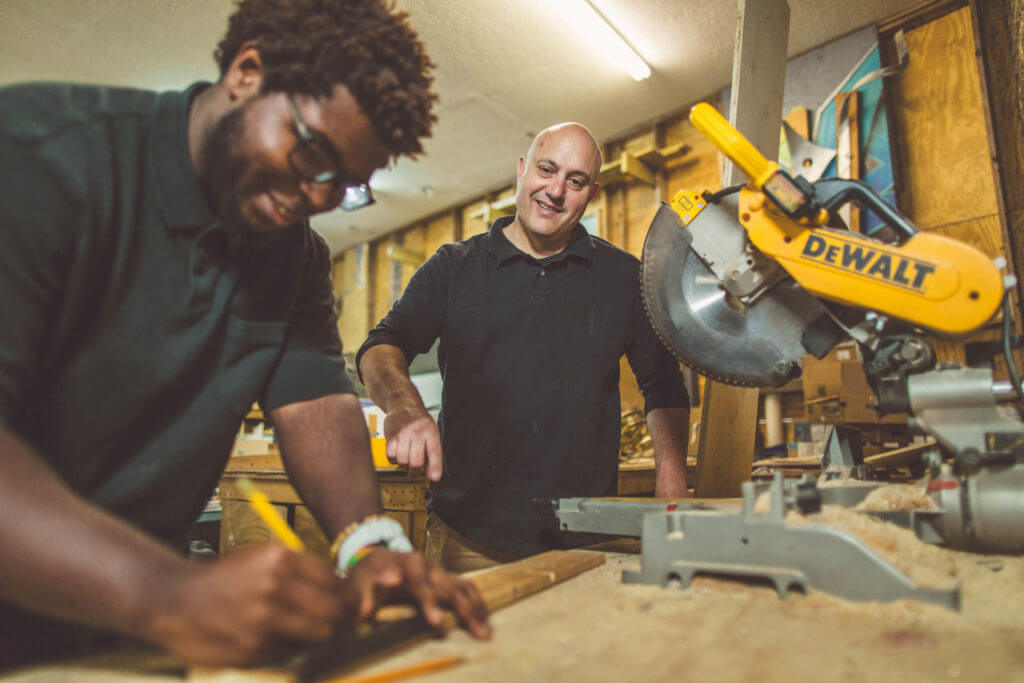 Our training is led by our nationwide network of experienced Lead Trainers.
They're people just like you who have successfully started jobs preparedness ministries at their own churches or nonprofits.
They know what works, and what doesn't—and they'll guide you every step of the way.
Work Life is trusted by 300+ churches and nonprofits nationwide: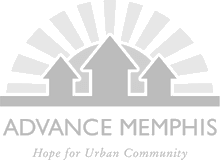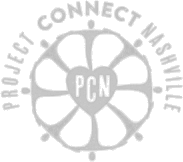 Coming soon:
A new Work Life online training experience!
We're updating our Work Life training to offer a fully online training experience. Sign up below to hear when this new training is available!
Get notified when Work Life is ready
Sign up below to get emails about Work Life and other Chalmers training.