We offer video-based, interactive online courses to help you discover a biblical framework for helping the poor.
The best place to start?
Subscribe to our Helping Without Hurting Online Library. 
You'll get access to a growing library of online courses—all for one low annual subscription.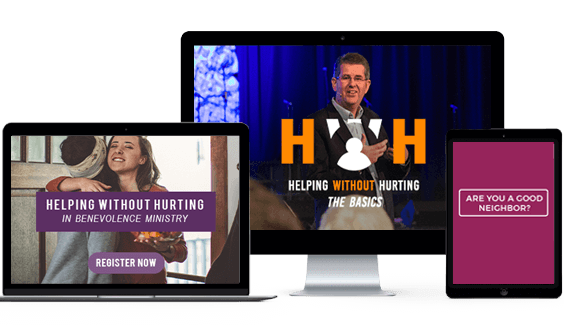 Our book resources are a great way to discover a different approach to poverty.
We recommend starting with When Helping Hurts.
Inside, you'll discover a different way to think about poverty—and how to help people in ways that create lasting change.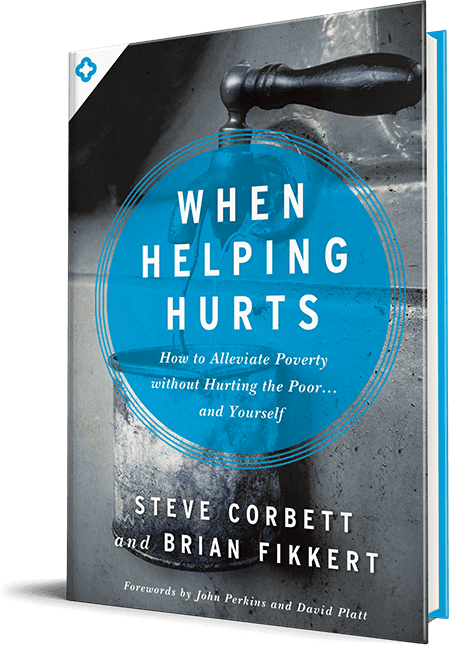 Ready to go deeper and start applying what you've learned about poverty?
Our Faith & Finances training is a great place to start!
Through this training, you'll learn how to start a financial education ministry at your church or ministry that's designed for low-income adults.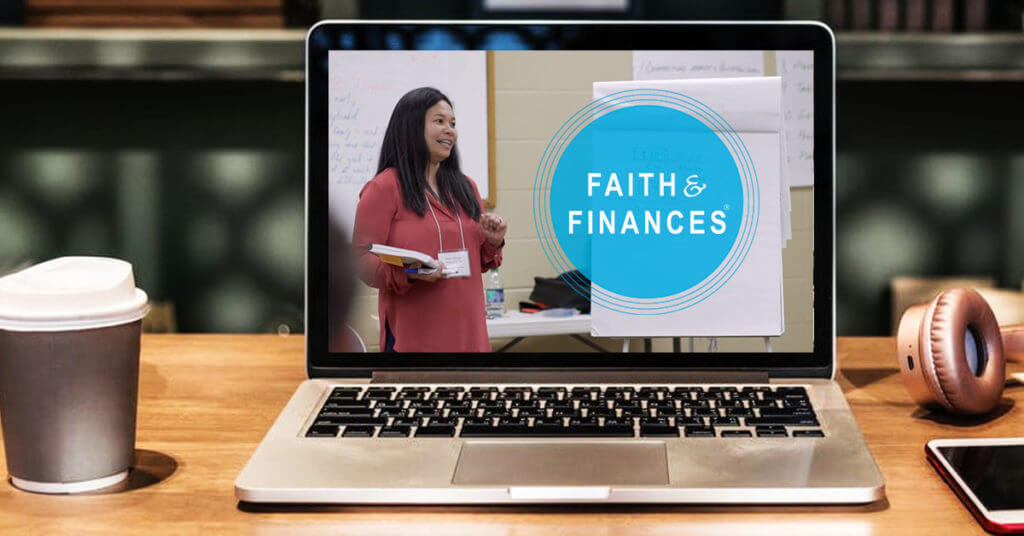 Subscribe
Join our email list and get free resources in your inbox.
Resources
Explore our videos, books, online courses, and more!
Training
Find the right online training for you and your ministry team.