Discover how to effectively serve your low-income neighbors
Share a vision for sustainable, effective ministry
Learn how to implement helping without hurting principles
Transform your ministry's approach to poverty
Walking alongside your church or organization's ministry participants without creating unhealthy dependencies can feel impossible.
Without help, it's hard to move forward.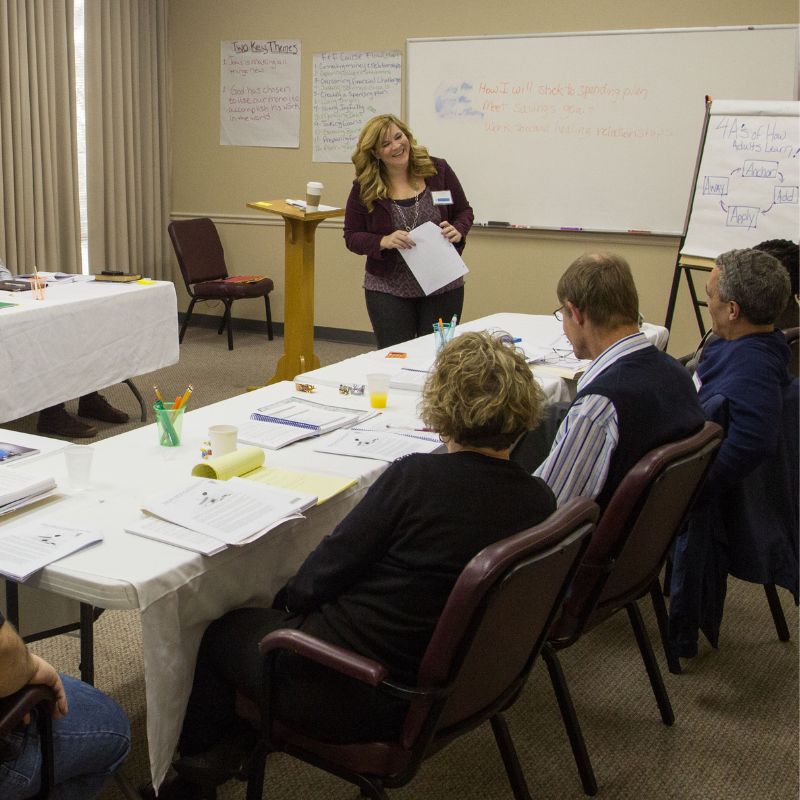 At Chalmers, we often get asked very specific questions about specific areas of ministry, "What do we do next?"
But poverty is complex, and poverty alleviation strategies are too. There often isn't just one right answer to each situation, no one-size-fits-all formula for transformation.
There are, though, principles and practices that flow from what God tells us in Scripture about who people are created to be and where the story He is telling is heading. Every ministry effort is going somewhere, and we want to help you work in the right direction.
We can't answer every question, but we can help you ask better questions and identify next steps for ministry through your church or organization.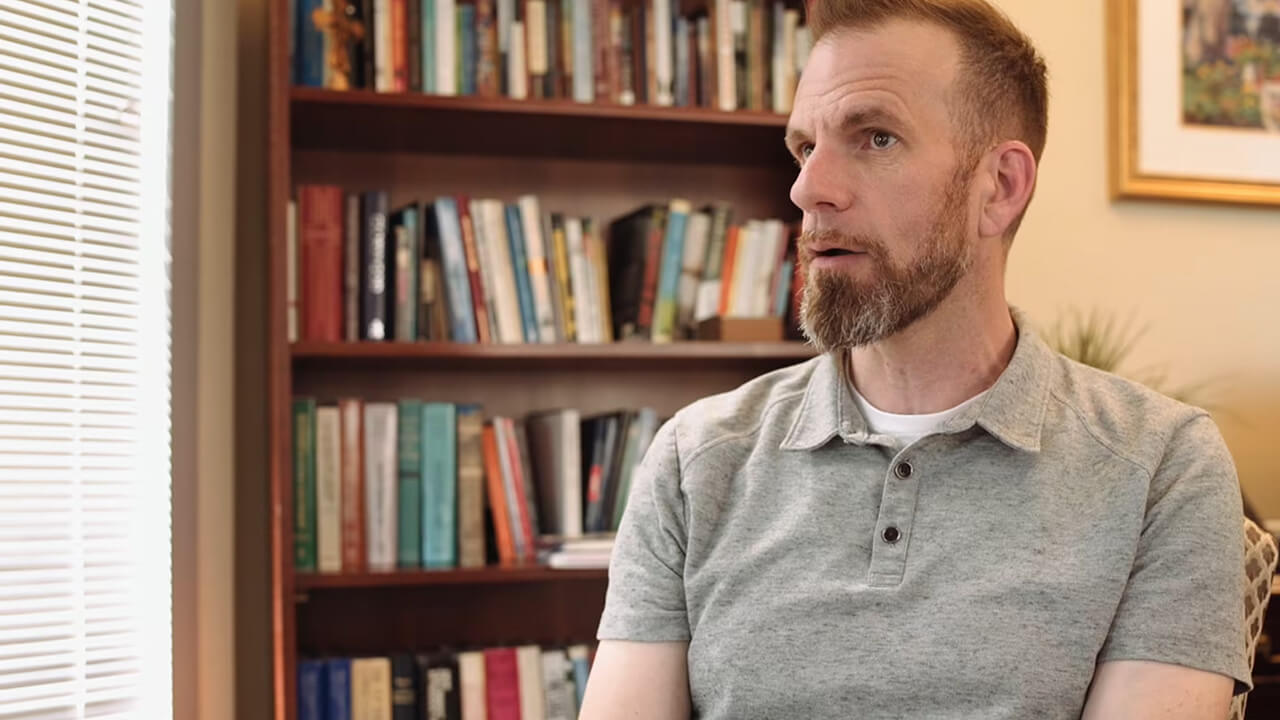 While the causes of poverty are certainly complex, a Chalmers Ambassador can help.
Many churches and ministries want to help, but struggle to know how to effectively serve their low-income neighbors in ways that don't lead to unhealthy dependencies.
Chalmers has trained a network of certified Ambassadors to help your church or ministry understand and apply Chalmers' foundational principles, practices, and tools for poverty alleviation.
They're ready to help you think through what you're already doing and identify next steps for your unique situation.
Meet the Chalmers Ambassadors
Our Ambassadors have completed a rigorous training program that prepares them to present Chalmers' principles, resources, and tools for developing a biblical framework for poverty alleviation.

Over the course of 10-weeks, Ambassadors gain mastery of our core concepts, tools and products, and adult learning best practices.
In addition, our Ambassadors also have extensive experience in various ministry sectors. If your church or ministry is looking for support in a particular sector, we will work to match you with an Ambassador familiar with your ministry sector.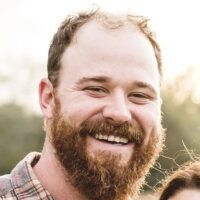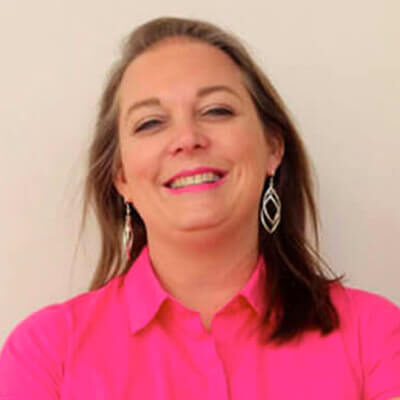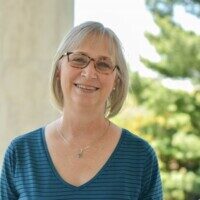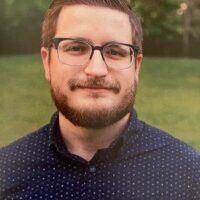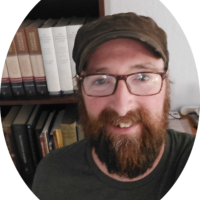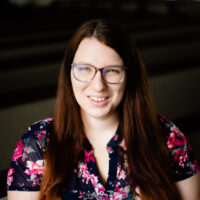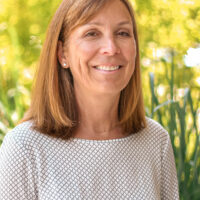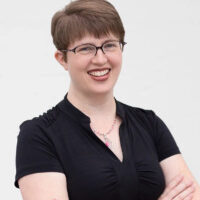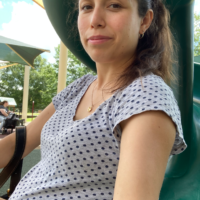 How to Work with Chalmers
(Only available in the U.S. and Canada)
Share Your Idea
Get buy-in from your church or organizational leadership to work with Chalmers
Submit Application
Submit an application to be matched with a Chalmers Ambassador
Get Connected
Get connected to one of our 50+ certified Chalmers Ambassadors around the U.S. and Canada
Host Your Meeting
Make a plan with your Ambassador to host a meeting or event at your church or ministry
You don't have to stay "stuck"
Frustrated by roadblocks to transformation in your church, organization, or community? Have you wished you could share a biblical approach to poverty with people in your church or ministry?
Chalmers can help!
By working with a Chalmers Ambassador, you can present a better way of addressing poverty with your church or organization and discover how to make changes that will help your ministry be more effective for the long haul.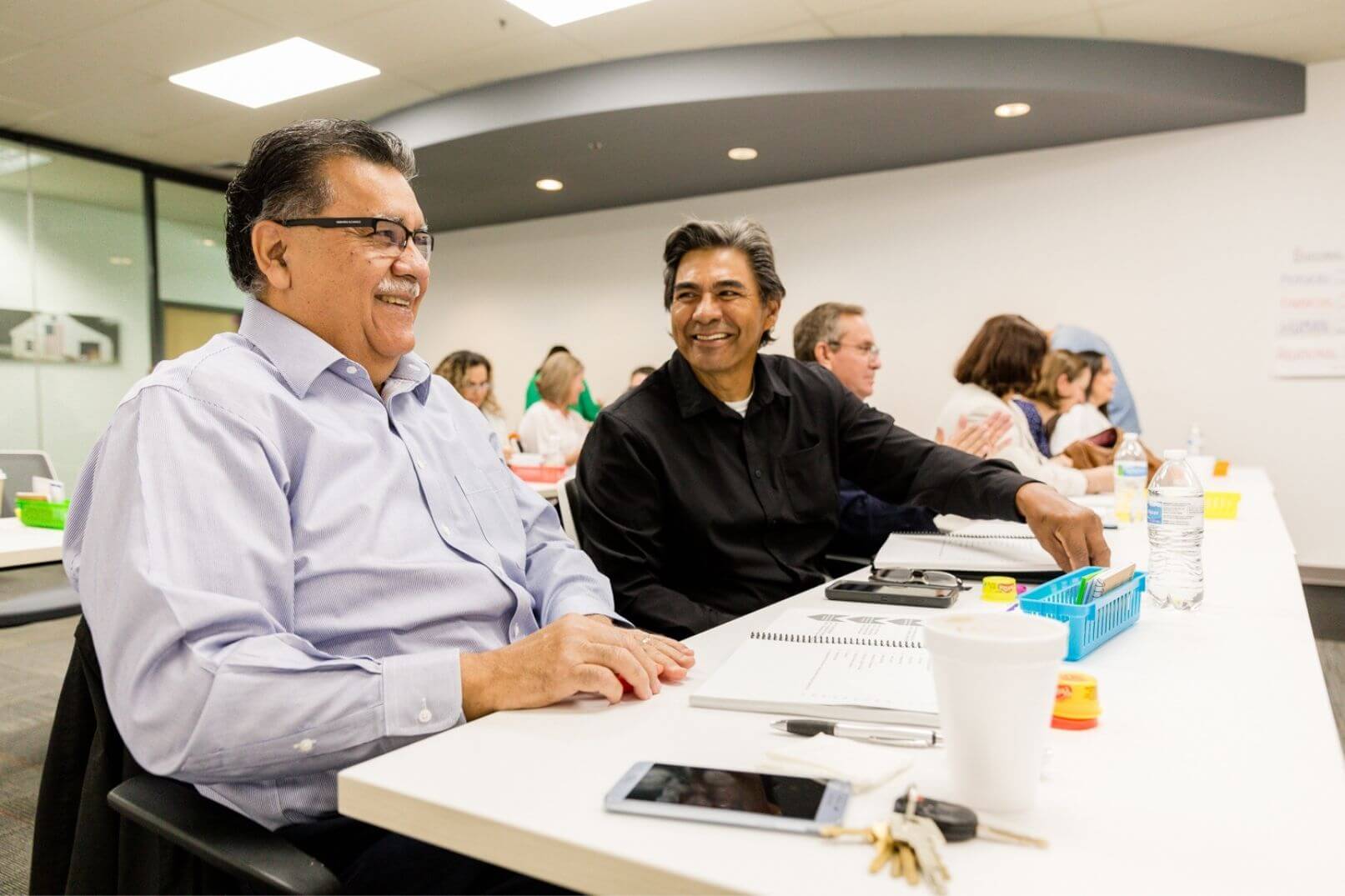 What you'll gain from working with a Chalmers Ambassador
Apply for Chalmers to Connect with Your Church or Organization
(Only available in the U.S. and Canada)