Help us grow our lifetime impact to over two million people in 2022.
Your partnership will expand the reach of Chalmers and grow our influence this year.
Your gift will be invested in:
We're pioneering approaches to poverty and equipping local churches and ministries to foster lasting change in people's lives.
Creating Resources
Your support will help us develop new resources—and offer access to more individuals, churches, and ministries through a new online training platform.
Equipping U.S. Churches & Ministries
Help us train U.S. churches and ministries to break the bonds of poverty in their communities.
Equipping International Churches & Ministries
You can help us equip churches and ministries in Africa, South America, and Asia to address poverty in their communities.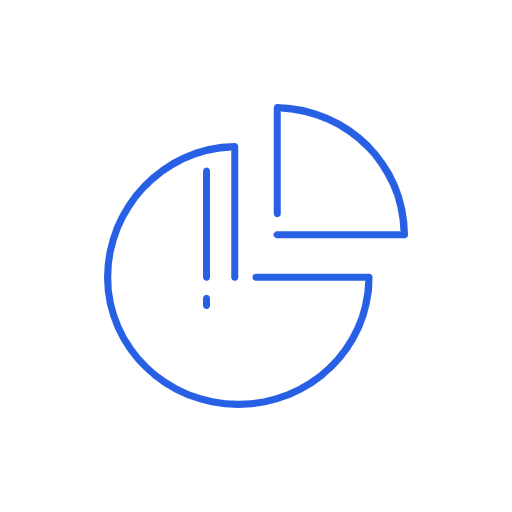 At least 80 cents of every dollar you give directly supports our programs.
Please make checks out to the Chalmers Center and mail to:
The Chalmers Center
507 McFarland Rd, Suite B
Lookout Mountain, GA 30750
To provide more giving solutions for our donors, we have opened a Single Charity Fund at the WiseHeart Foundation in Memphis, TN. In addition to offering Donor Advised Funds, WiseHeart is set up to receive gifts of publicly-traded stock on our behalf as well as non-liquid gifts like real estate or privately held stocks. Please contact us for additional information.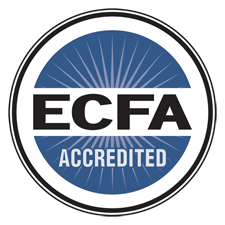 The Chalmers Center is an Evangelical Council for Financial Accountability (ECFA) accredited institution. ECFA accreditation is based on the ECFA Seven Standards of Responsible Stewardship™, including financial accountability, transparency, sound board governance, and ethical fundraising.
Our federal tax ID number under section 501(c)(3) of the Internal Revenue Code is 27-2341083.