Your gift will be invested in:
We're pioneering approaches to poverty and equipping local churches and ministries to foster lasting change in people's lives.
Creating Resources
Your support will help us develop new resources—and offer access to more individuals, churches, and ministries through a new online training platform.
Equipping U.S. Churches & Ministries
Help us train U.S. churches and ministries to break the bonds of poverty in their communities.
Equipping International Churches & Ministries
You can help us equip churches and ministries in Africa, South America, and Asia to address poverty in their communities.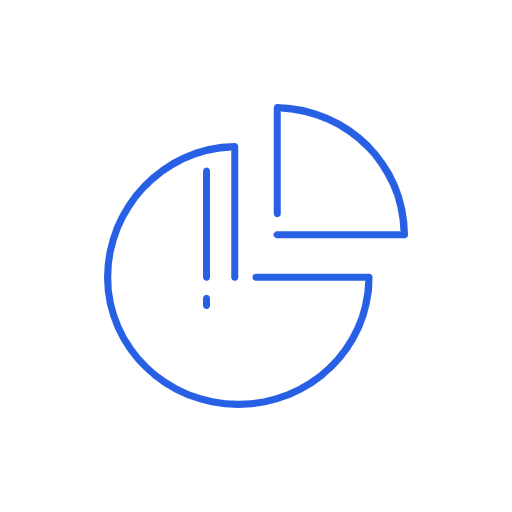 At least 80 cents of every dollar you give directly supports our programs.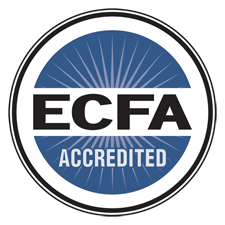 The Chalmers Center is an Evangelical Council for Financial Accountability (ECFA) accredited institution. ECFA accreditation is based on the ECFA Seven Standards of Responsible Stewardship™, including financial accountability, transparency, sound board governance, and ethical fundraising.
Our federal tax ID number under section 501(c)(3) of the Internal Revenue Code is 27-2341083.