Equip your church or ministry with a biblical foundation for responding to requests for financial help.
Gain skills and confidence to develop a holistic, relationship-focused benevolence ministry through our online training.
Learn tools and processes to address material poverty in your community in effective, transformational ways.
Churches and ministries often struggle to develop and implement an effective benevolence ministry.
Without help from those who've been doing this work, it's hard to move your ministry forward.
Helping Without Hurting in Benevolence Ministry Can Help
We'll walk you through the process of laying the foundation for your ministry, gathering a team to help you, and creating processes to support (or improve) your benevolence ministry.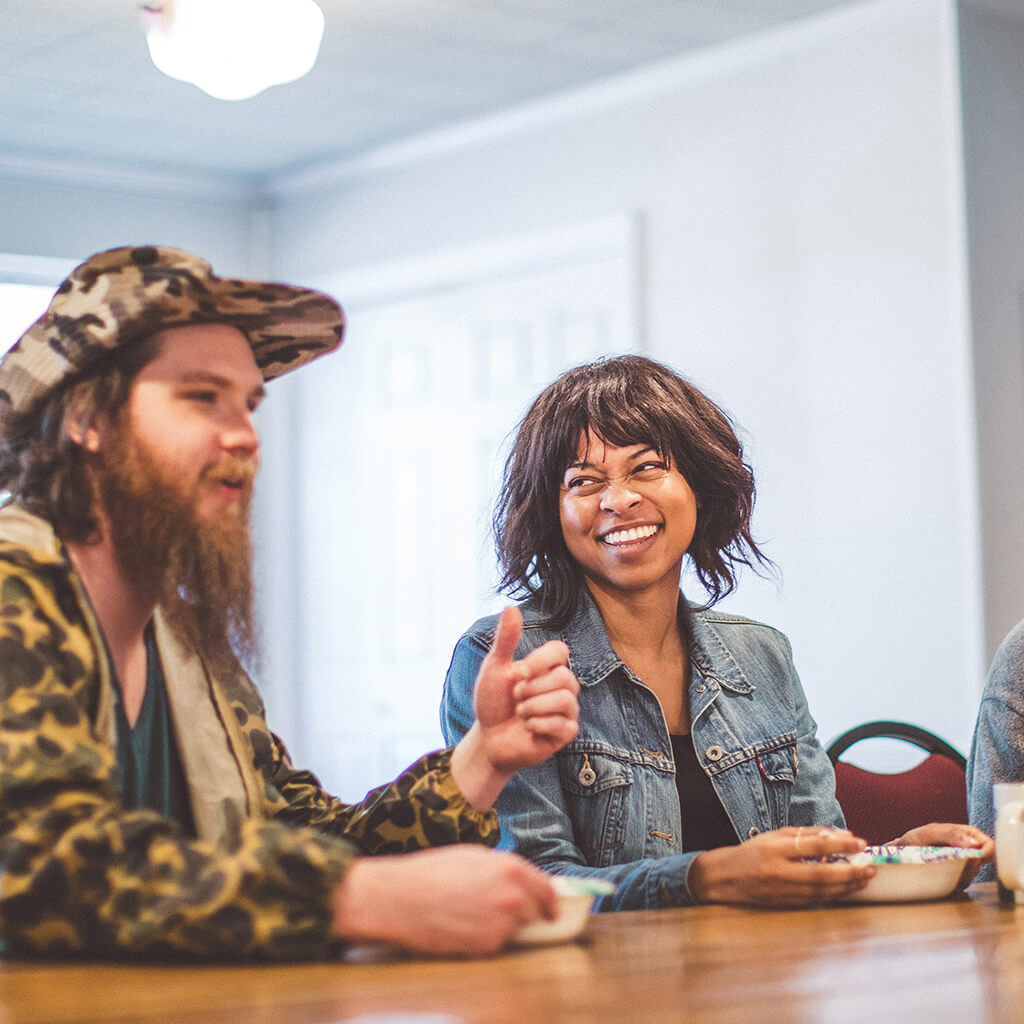 Our training is facilitated by the Chalmers team and includes written, audio, video, and live discussion content collected from the best of our experience in over two decades of poverty alleviation work.
Get ongoing support from the Chalmers team and like-minded ministry leaders.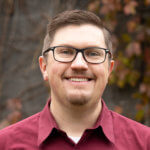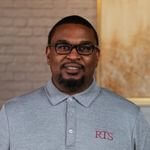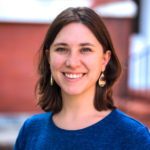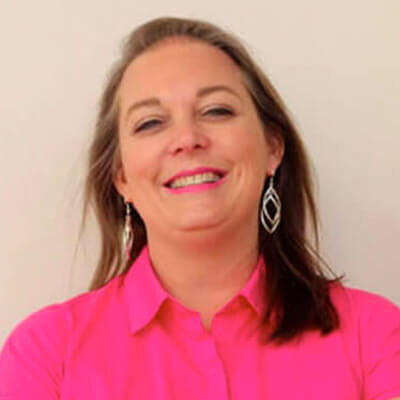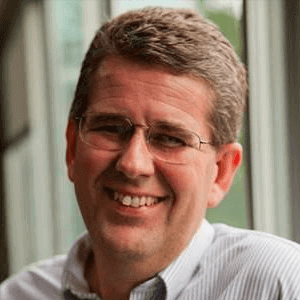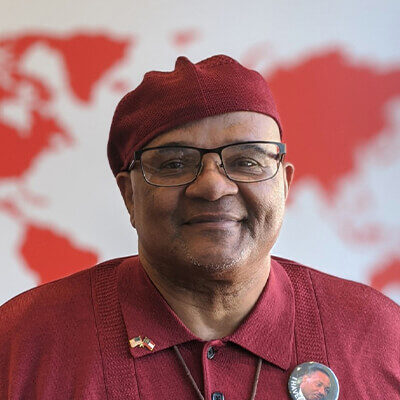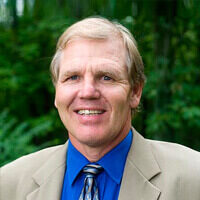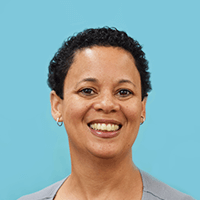 How Helping without Hurting in Benevolence Ministry training works
Get Trained
Complete 6 units of online training with 6 live, 60-minute coaching sessions. Group pricing is available for your team.
Gain Confidence
Get equipped to build a benevolence ministry the right way
Stay Connected
Learn together with like-minded ministry leaders
Tired of feeling alone and unsupported in benevolence ministry?
Frustrated by roadblocks to transformation in your church or community? Have you wished there was a better way to help those who need assistance?

Helping someone move from crisis to long-term change feels overwhelming, messy, and complicated.

At the Chalmers Center, we know how difficult benevolence ministry can be. We've studied best practices from poverty experts and learned from experience serving in our own churches. Over time, we've found out what works—and what doesn't—so you don't have to.

Through Helping Without Hurting In Benevolence Ministry Training, you'll gain the skills and confidence to apply a biblical framework for poverty alleviation to your benevolence ministry.

Together with like minded leaders, you'll discover tools to respond to people's needs effectively, help them experience lasting change, and recognize who God created them to be!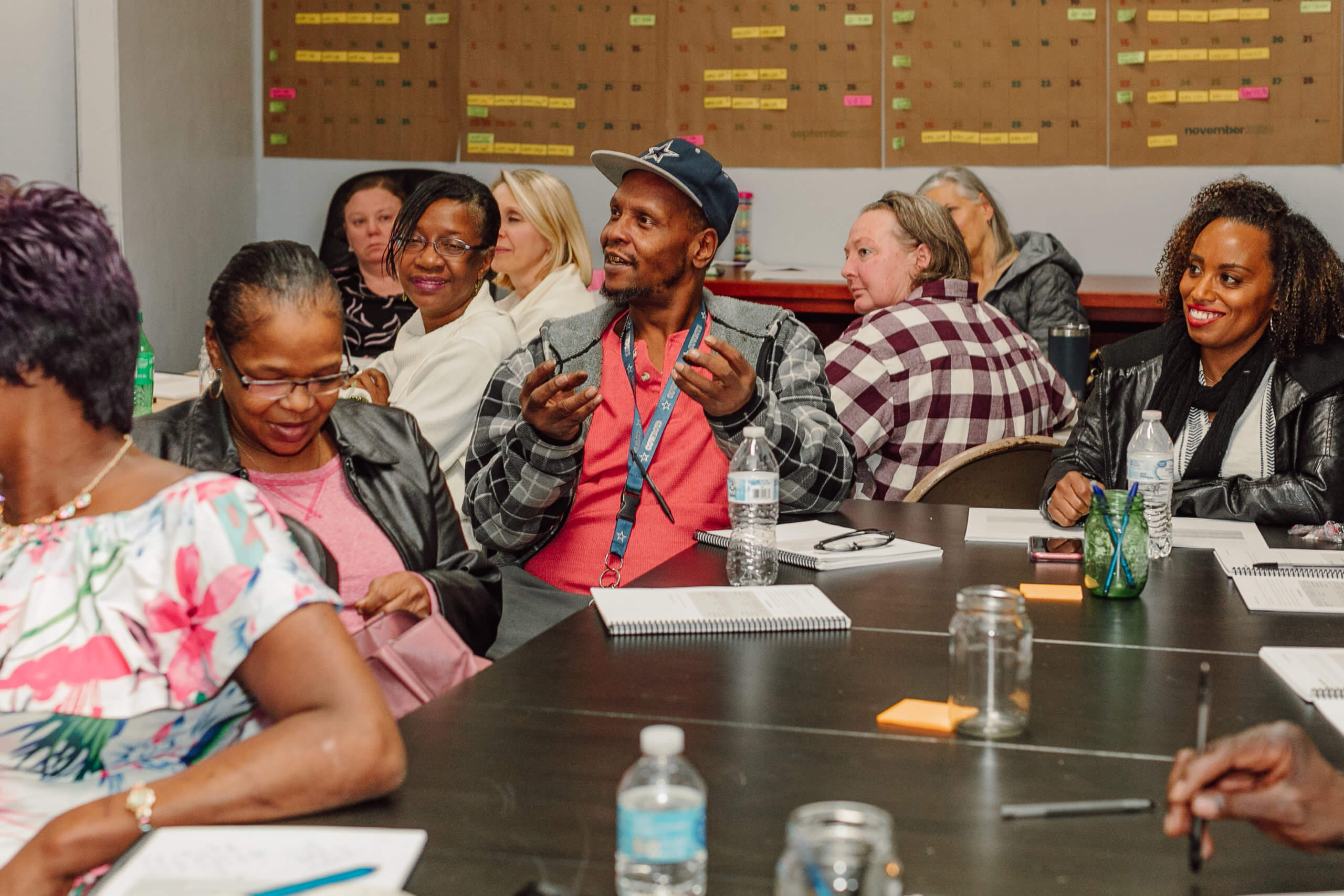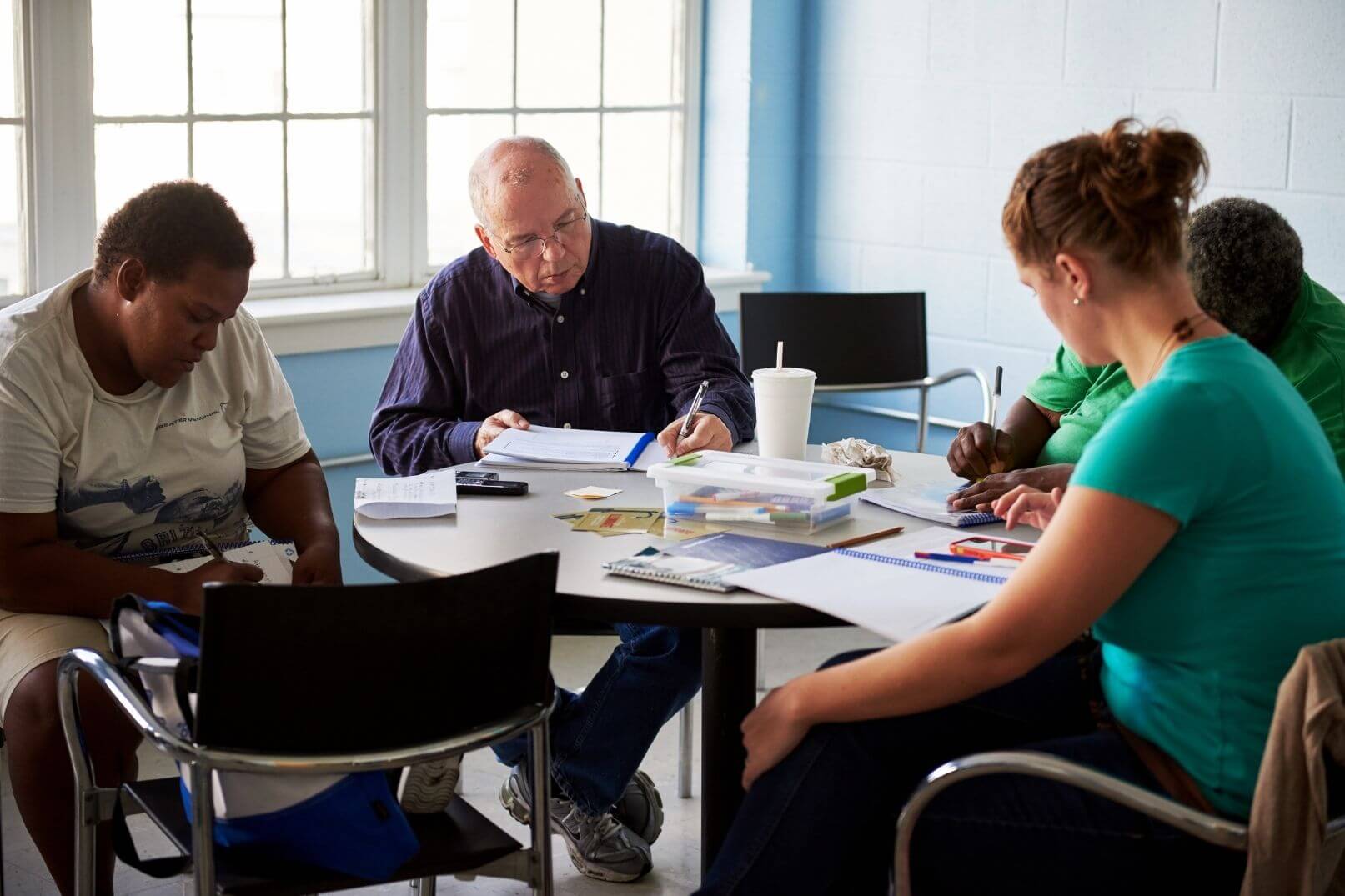 Sign up to be notified of the next Helping without Hurting in Benevolence Ministry training.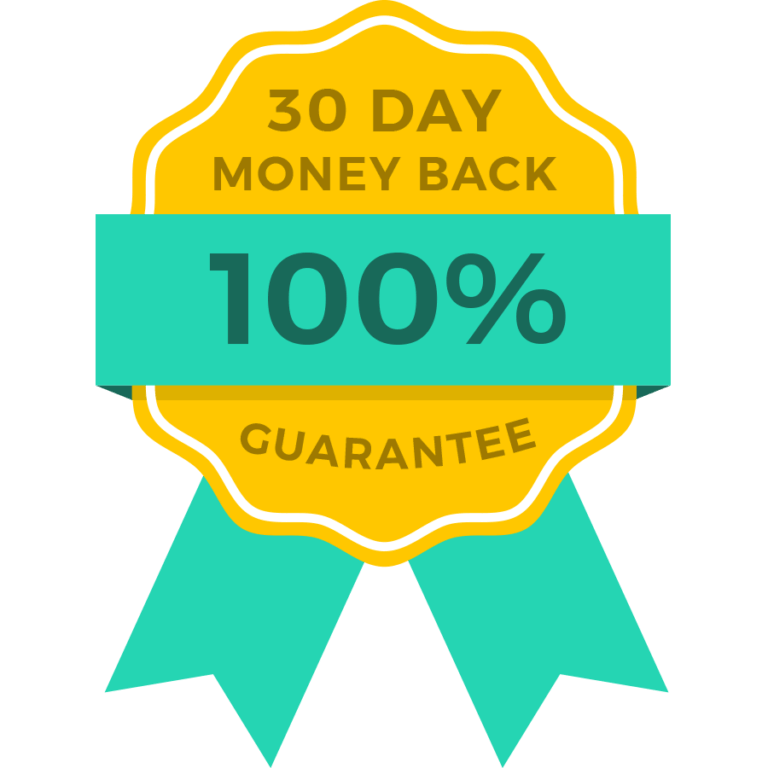 If you're not completely satisfied with this training within 30 days of your purchase, we will give you a full refund.
What you'll learn from Helping with Hurting in Benevolence Ministry
Frequently asked questions
Because this course is delivered entirely online, participants are expected to have at least an elementary knowledge of a computer operating system and standard software and tools noted below. The necessary hardware and software are:
Access to a stable internet connection

Access to a device that connects to the internet well

Screen size on your device that will allow for you to adequately view shared material and instructor/participant faces 

A Zoom account—for weekly online gatherings

A Google/Gmail account—for accessing and uploading shared documents on Google drive
Great question! You'll have the best experience by participating in all of the live classes. However, each session will be recorded and uploaded to the course platform weekly for the benefit of any participants who may have had an unexpected conflict and for reference for all participants.
Each week you'll spend 60 minutes in class (online via Zoom) and around 1-2 hours outside of class working on course assignments and activities.
Over the course of this 6 week training, you'll need to set aside a total of 12-15 hours to complete this course.
The course materials required for learning are all embedded in the training, hosted on Chalmers' Pathwright online learning platform in an easy-to-follow lesson format.
$199
Our goal is to make Helping without Hurting in Benevolence Ministry training accessible to all churches and organizations who are committed to effective poverty alleviation and community flourishing who would like to participate. If the cost is too much to consider for you, we invite you to inquire about a scholarship by contacting the Chalmers Center.
We strongly believe that transformative learning happens best in community. Want to bring your whole mercy team, staff, or diaconate through this benevolence training to get a leg up putting what you learn into practice?
Use discount code BENEVGROUP22 when registering to get 20% off orders of 5 registrations or more.
Great news, your access never expires!