Facilitate conversations on how to plan for business and health costs
Help people create and improve sustainable businesses
Help people manage household income
A biblical framework for the everyday issues of life in the Majority World
Business & Home helps people living in extreme poverty: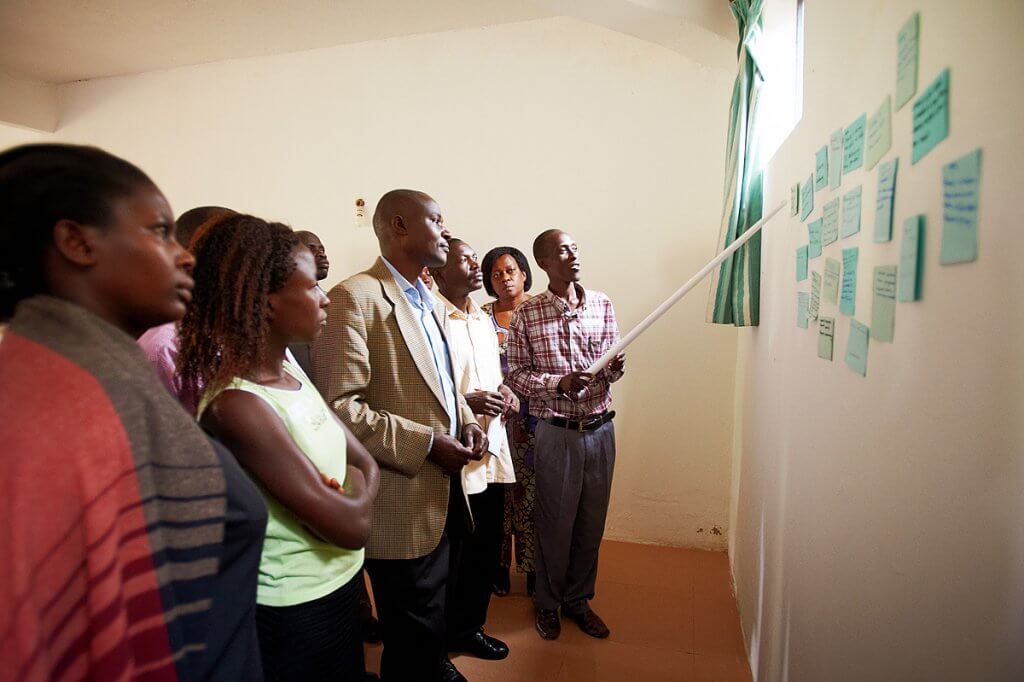 Download a Sample of Business & Home
This curriculum sample (including the first two modules of Business & Home) is available as a free download.
The full curriculum is available on request following a consult with a coach from the Chalmers Center.
Fill out the form below to receive your free sample and information about scheduling a consult.