Equip churches and ministries to think differently about poverty
Gain skills and confidence through our online training
Practice tools to address poverty in biblical, effective ways
Churches and ministries often struggle to serve effectively alongside people in poverty.
Without help, it's hard to move forward.
As a Chalmers Ambassador, you can help.
We'll certify you to talk about Chalmers' foundational principles and practices and train you to use tools to infuse a biblical framework for poverty alleviation into your ministry network.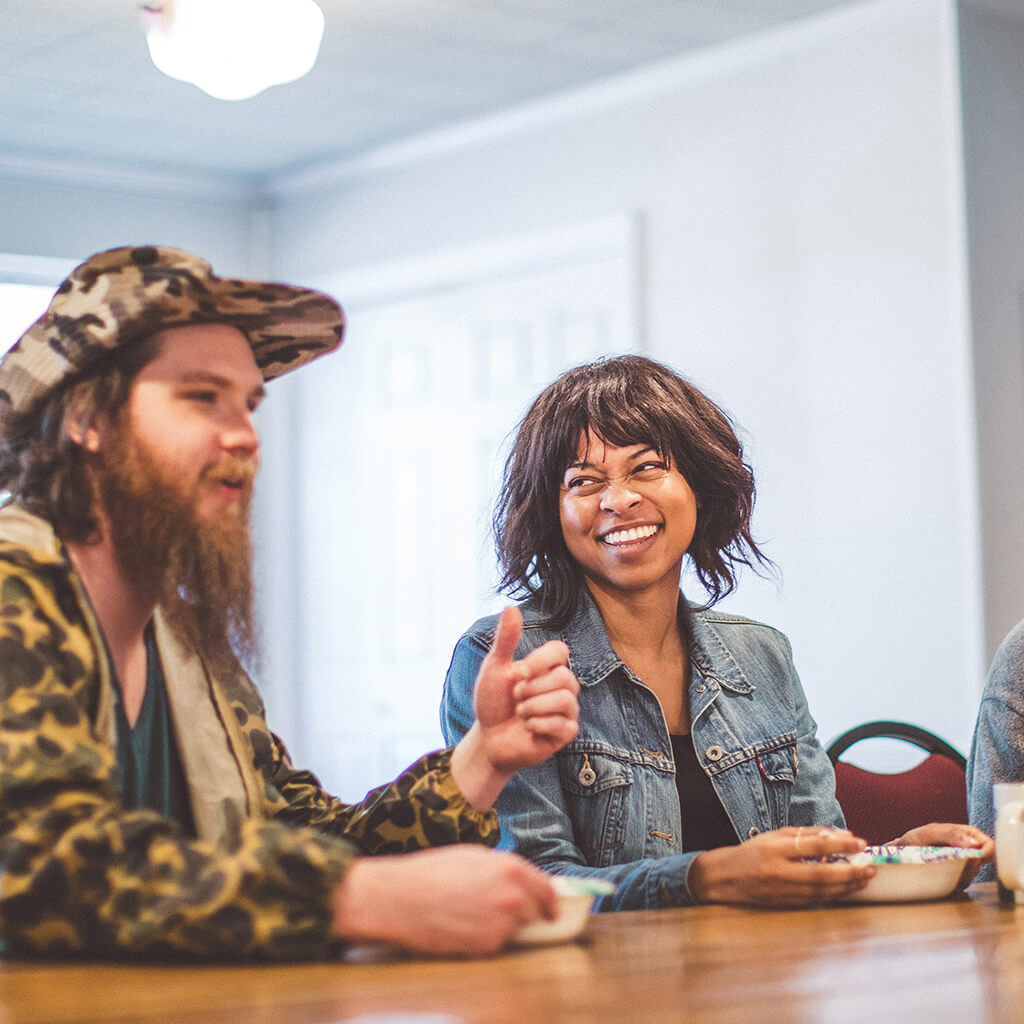 Our training is facilitated by the Chalmers team and includes written, audio, video, and live discussion content collected from the best of our experience in over two decades of poverty alleviation work.
Get ongoing support from the Chalmers team and like-minded ministry leaders.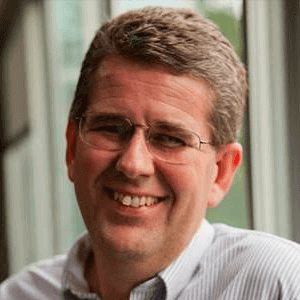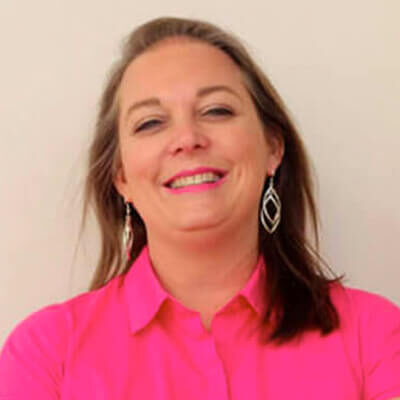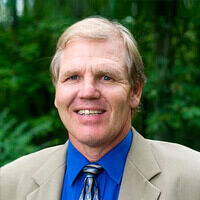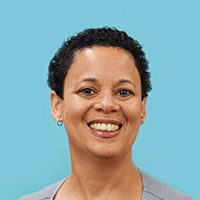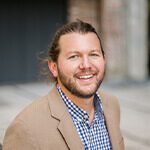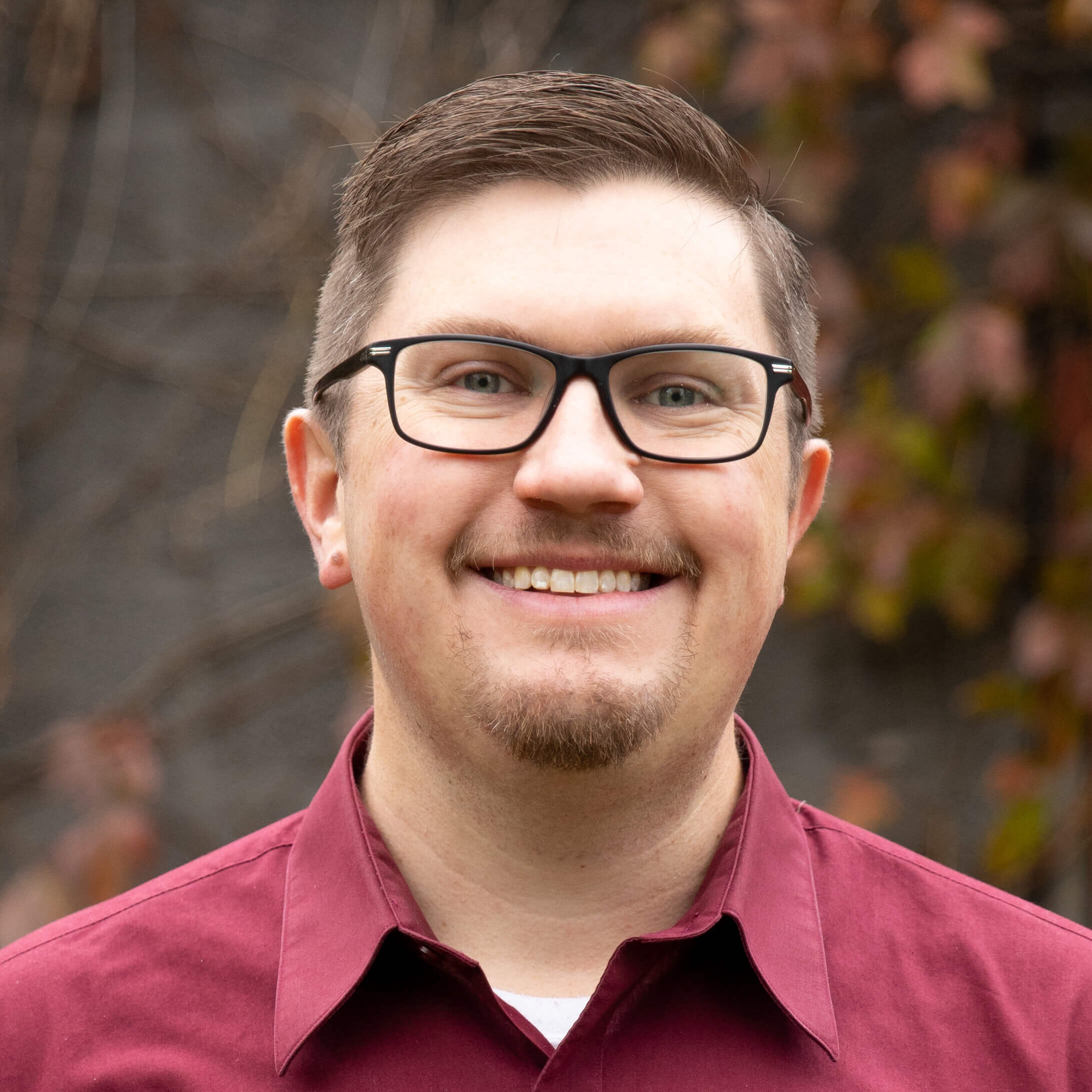 How Ambassador training works
Get Trained
Complete 11 units of online training with 8 live, 2-hour coaching sessions
Gain Confidence
Get equipped to represent Chalmers story of change and resources
Get Ideas
Embody Chalmers' framework in your ministry and infuse ideas into your ministry network
Stay Connected
Get insider access to Chalmers and a network of like-minded leaders.
Tired of feeling alone and unsupported in your ministry?
Frustrated by roadblocks to transformation in your church, organization, or community? Have you wished there was a better way to share a biblical approach to poverty in your network?
You're not meant to carry this burden alone—none of us are.
You need a supportive community dedicated to helping others grow into solid principles and best practices of community development.
Through Chalmers Ambassador training, you'll gain the skills and confidence to represent a better way of addressing poverty in your ministry and build capacity for holistic ministry across your network.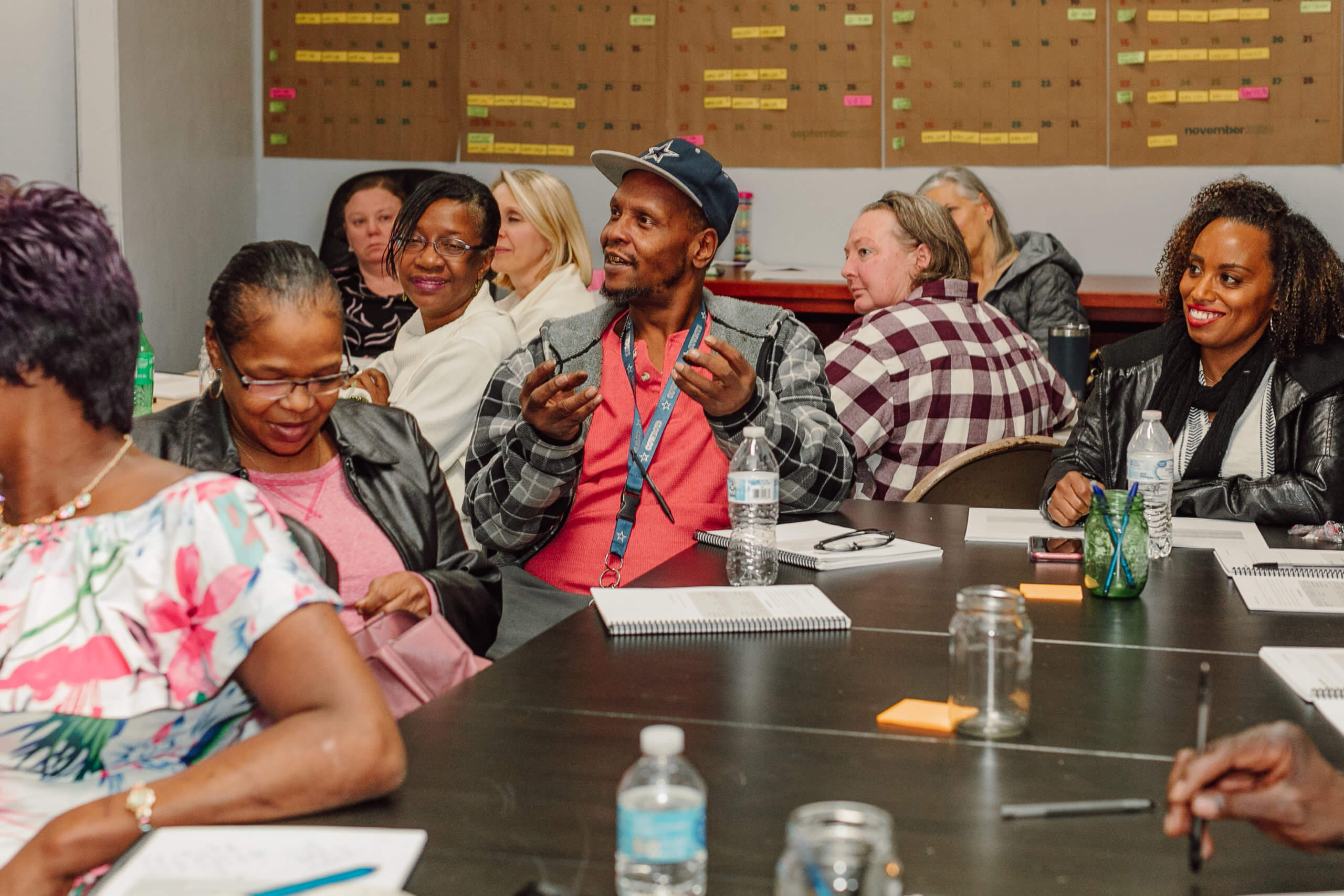 Schedule—Spring 2024 Cohorts
Join Us on Zoom
January 30-March 26, 2024

Tuesdays 11:00 am - 1:00 pm EST

—OR (choose only one)—

Tuesdays 7:00 pm - 9:00 pm EST
This training includes 11 online lessons on a user-friendly online learning management system (Pathwright) with videos, readings, activities, and discussion questions and 8 live, 120-minute, videoconferencing sessions (via Zoom) to cement our learning and facilitate relational growth.
You'll need to set aside a total of 35-40 hours to complete this course. Each week, you'll spend 2 hours with the group (online via Zoom) and 2-3 hours outside of class working through assignments.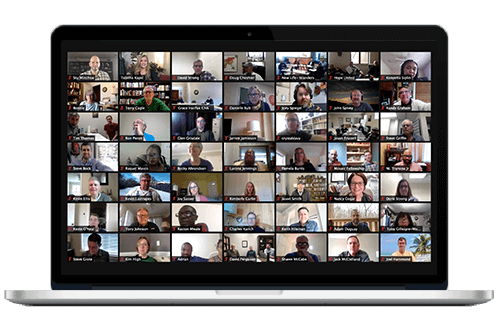 (Only available in the U.S. and Canada)
Spring Ambassador Training
January 30 - March 26, 2024
$950 $800
per person
Early Bird Registration Closes 01/12/24
Includes weekly Zoom coaching calls
Apply for Spring 2024 below!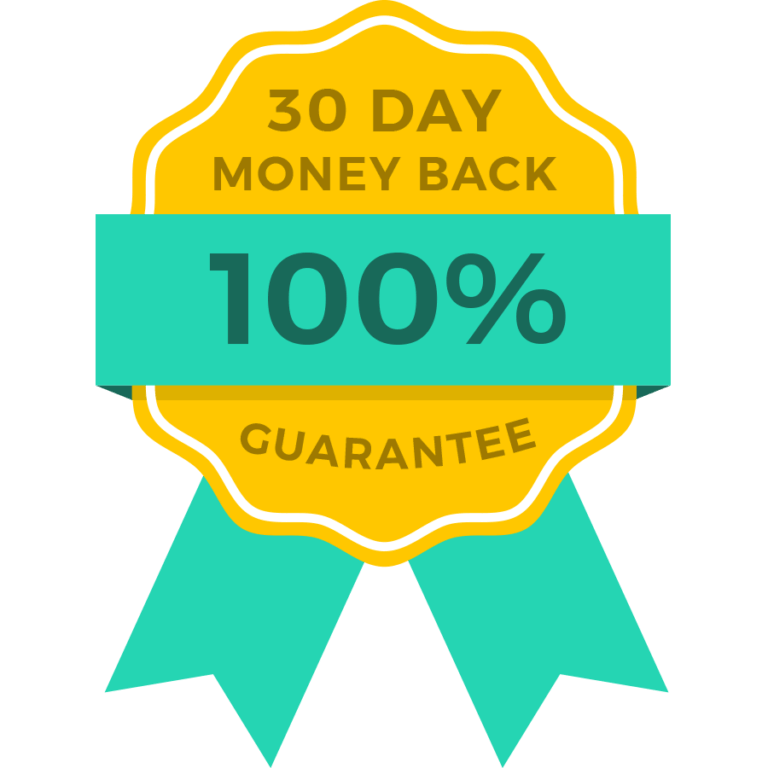 If you're not completely satisfied with this training within 30 days of your purchase, we will give you a full refund.
What you'll learn from Ambassador Certification: