COVID-19 Resources
for Your Church
In the midst of this pandemic, the church continues to be at the center of God's mission in the world. We're here to help!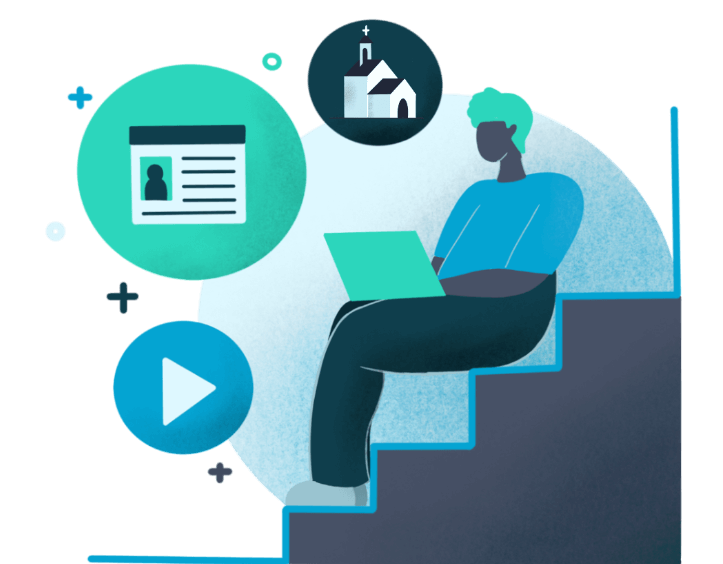 As Christians, we know we should do something about poverty.
 But what? You can help the poor in effective, biblical ways—and we can show you how.
We equip churches with products & resources to think differently about poverty, and start helping—locally and globally.
We've equipped more than 10,000 churches and nonprofits to help people in poverty in biblical, effective ways.
Our resources are trusted by: