Develop effective benevolence policies for your church
Discover practical tools for mobilizing church volunteers
Train church members how to respond to requests
When someone asks your church for money, how should you respond?
We know helping people move from crisis to long-term change feels messy and overwhelming. We're here to help!
We've studied best practices from poverty experts and learned from experience serving in our own churches. Through resources like the bestselling book When Helping Hurts, we've helped thousands of churches address the root causes of poverty in biblical, effective ways.
Now your church can apply the same helping without hurting principles in benevolence ministry!
Subscribe and save
Get this course plus access to a growing suite of online training for just $109 / year.
Sign up for the Helping Without Hurting Online Library today!
You'll learn from the best in our online courses! You'll hear from:
Poverty experts
Pastors from churches big and small
Church and ministry leaders just like you!
We've learned what works, and what doesn't-and we want to share that knowledge so you can help people in biblical, effective ways.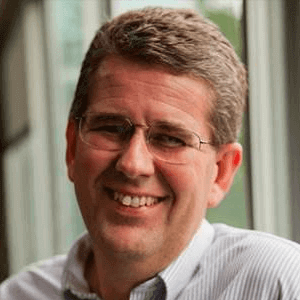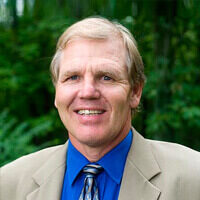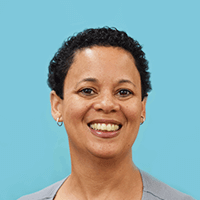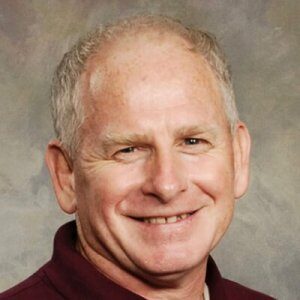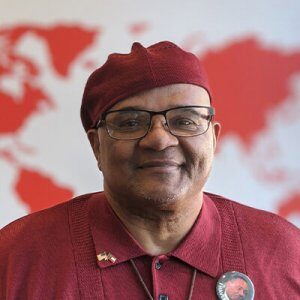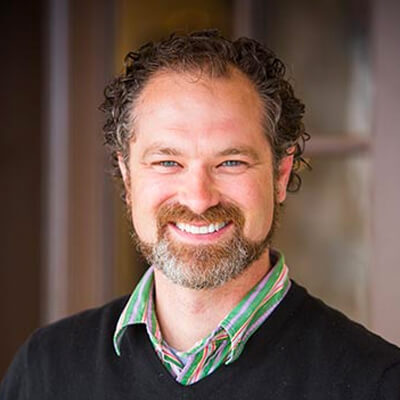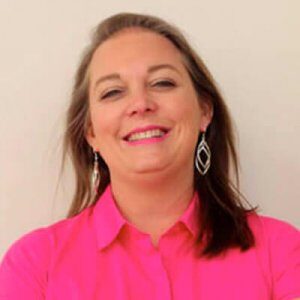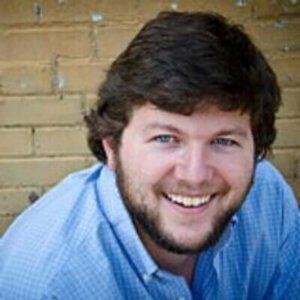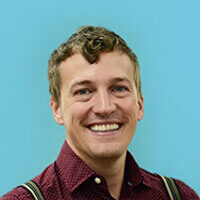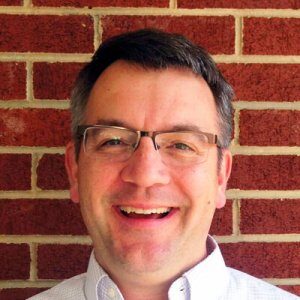 Our online training is trusted by 700+ churches and ministries: