Empower churches to bring lasting change with their own resources
Train leaders to help low-income individuals and communities wisely
Apply biblical poverty alleviation principles
A training manual for ministry leaders walking alongside those in material poverty in Africa
Based on the principles of the best-selling U.S. book When Helping Hurts, Helping Without Hurting in Africa trains leaders to proclaim the gospel in both word and deed, changing mind-sets and helping them apply biblical principles to care wisely and compassionately for people in material poverty without unintentionally doing harm.
Helping Without Hurting in Africa provides readers with the foundational concepts and tools in Christ-centered poverty alleviation and doubles as a ready-to-use facilitator manual.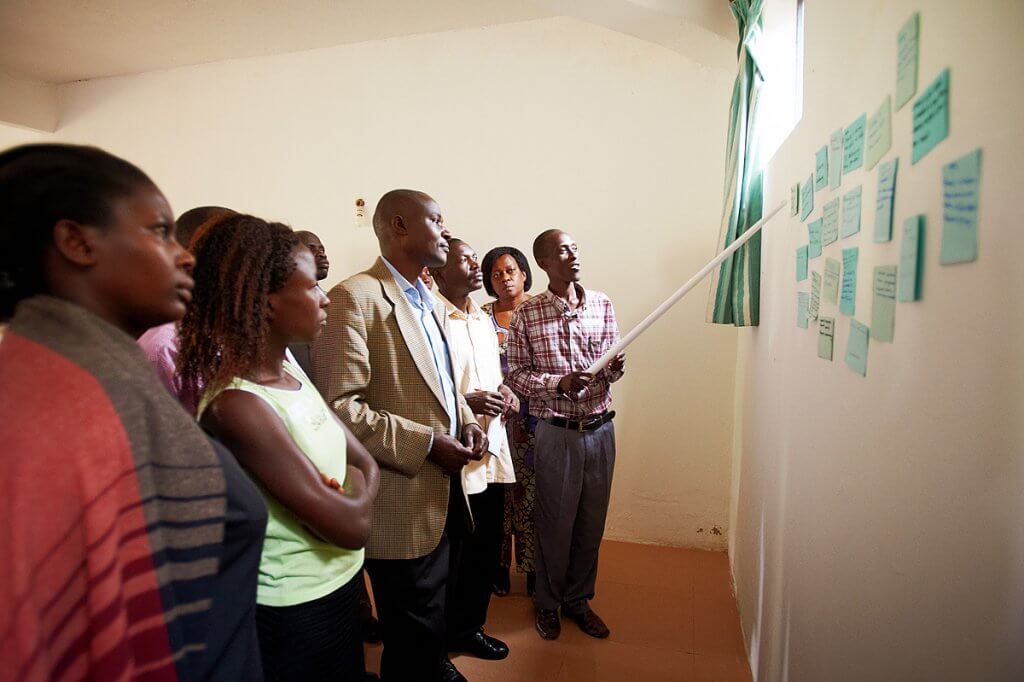 Get your guides
Purchase the Facilitator Manual and download the free Participant Manual for your team.
Lead your team
Use the Facilitator Manual to train your team on biblical poverty alleviation principles.
Apply what you've learned
Use the biblical principles of poverty alleviation to help people without hurting.
What people are saying about Helping Without Hurting in Africa
"Thank you for the theology of Jesus bringing us a Kingdom, and the aspect of living a Kingdom life where we are as we hope for the future consummation."
Pastor Tonny
Nakuru, Kenya
"Learning about the four types of poverty has helped me understand what it means to help other people. In the name of helping someone and not doing it right, I may end up experiencing other kinds of poverty because of not investigating exactly what is needed to be done."
Pastor Rogers
Mumba, Zambia
"This course has really blessed my heart and life. I am so much excited to go through the second part of it."
Julius
Nakuru, Kenya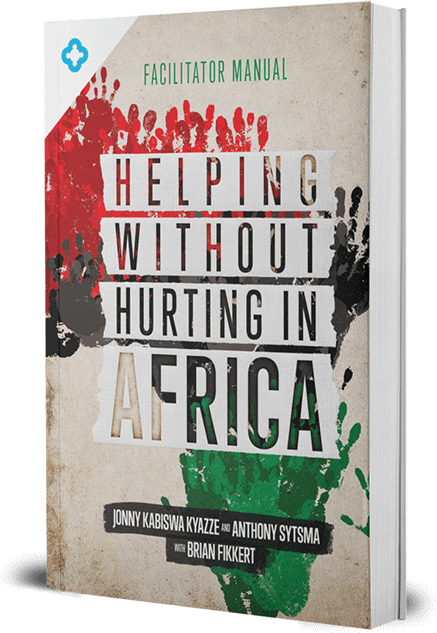 Buy the Facilitator Manual
Download the Participant Manual