Discover a different way to understand poverty
Learn what types of help lead to long-term change
How to help people effectively—at home and abroad
What if there's a better way to help people in poverty?
Bestseller When Helping Hurts has changed the way thousands of church and ministry leaders approach poverty. 
Designed to equip you to begin effectively helping low-income people, When Helping Hurts articulates a biblical framework for poverty alleviation.
Learn how to walk with the materially poor in humble relationships instead of just providing them temporary handouts.
Praise for When Helping Hurts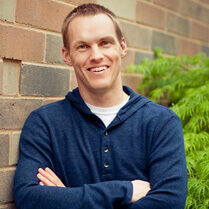 "I have never read a better book on practically serving the poor, and I pray that God will use it to equip His people to accomplish His purposes in a world of urgent spiritual and physical need for the glory of His great name."
David Platt
Pastor
Author of Radical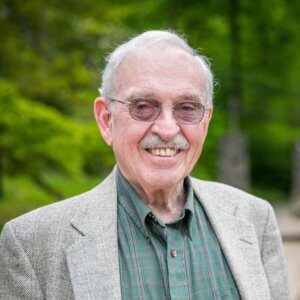 "Corbett and Fikkert build on the growing momentum of holistic witness that's sweeping our country and globe. When Helping Hurts will help the hurting—and us as well."
Ronald Sider
Author of Rich Christians in an Age of Hunger
"This book deserves a #1 spot on the reading list of every Christian who wants to follow Jesus in genuine, mutually transforming love of neighbor."
Dr. Amy Sherman
Senior Fellow and Director, Sagamore Institute Center on Faith in Communities
Author of Restorers of Hope
Join our email list and get free resources
Reconsider: Poverty Ebook
Get a sneak peek inside When Helping Hurts in this free sampler.
Church Asset Mapping
Use this free tool to better understand your community and how you can help.