Gain tools, skills, and courage to truly help people
Train your staff and volunteers virtually
Learn from poverty experts and ministry leaders like you
Get the training you need to help people experience lasting change.
Helping people is difficult work! Sometimes it feels like nothing is working. But the truth is that your church or ministry can make a difference.
Over the last 20 years, we've equipped thousands of churches to help people who are poor.
Now you can access that knowledge anywhere with the Helping Without Hurting Online Library!
Get the library
Get access to our online training library
Learn online
On your own or with your ministry team
Apply
What you've learned at your church or ministry
You'll learn from the best in our online courses! You'll hear from:
Poverty experts
Pastors from churches big and small
Church and ministry leaders just like you!
We've learned what works, and what doesn't-and we want to share that knowledge so you can help people in biblical, effective ways.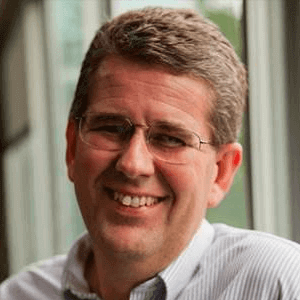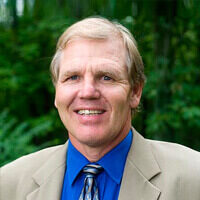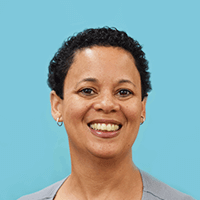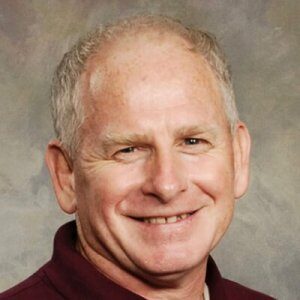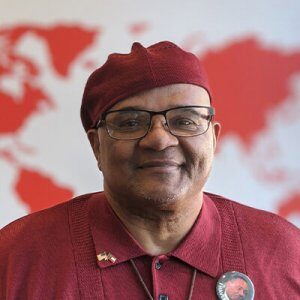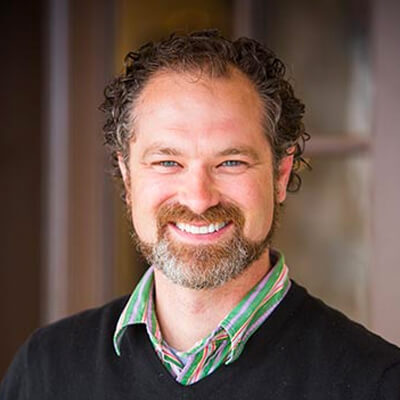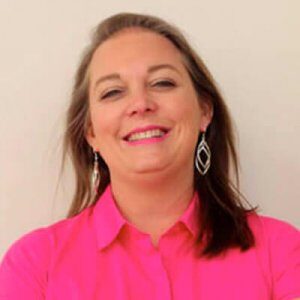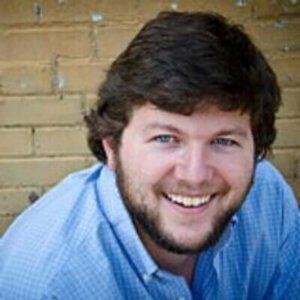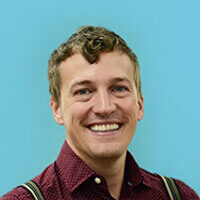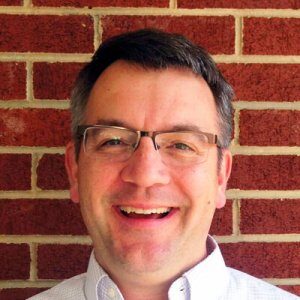 Our online training is trusted by 700+ churches and ministries: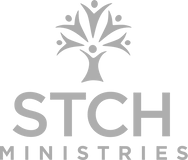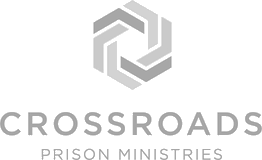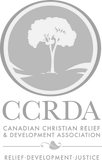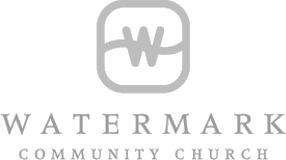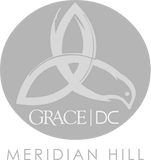 The Helping Without Hurting Online Library
Access to our library of online courses

9+ hours of online video training

Workbooks and downloadable resources

Quizzes and assessment tools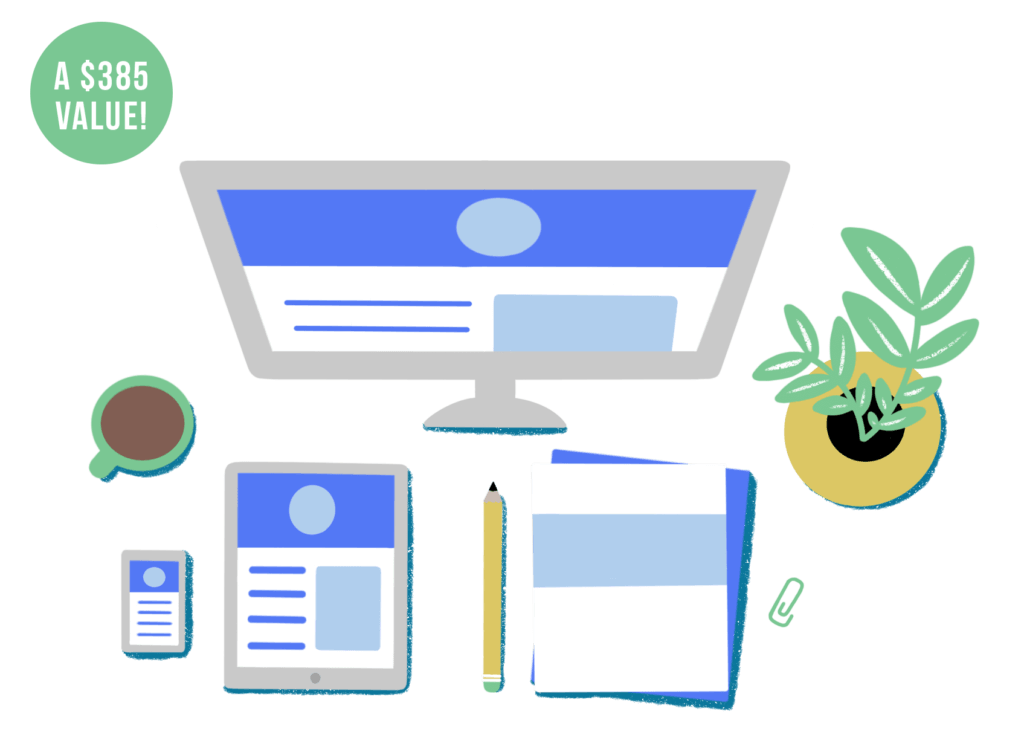 Includes 5 online courses
Helping Without Hurting: The Basics
Discover a biblical framework for helping people in poverty.
Helping Without Hurting in Benevolence Ministry
Learn how to respond to people's needs effectively.
Mobilize My Church
Energize your church and move forward together to love your neighbors.
Are You a Good Neighbor?
A practical guide to knowing and loving people who are poor in your community.
Practicing the King's Economy
Impact your community through your everyday habits at home, work, and church.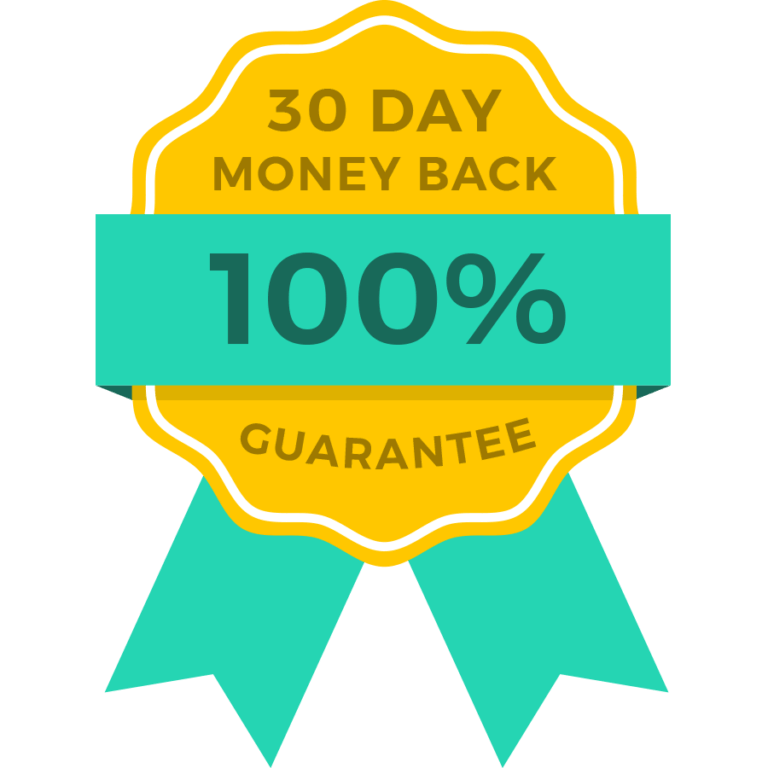 If you're not completely satisfied with the Helping Without Hurting Online Library, you can return it for a full refund within 30 days of your purchase.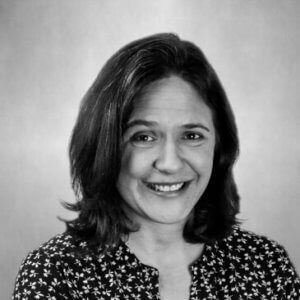 "With so many people staying home and looking for new ways to learn, our people are loving these online courses. Our volunteers' response to the online course has been incredibly positive."
Dara Lynn Nykamp
Director of Curriculum Development
Crossroads Prison Ministries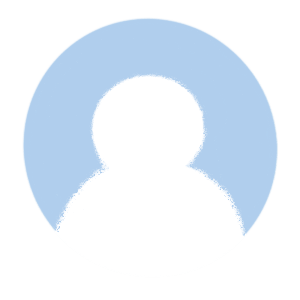 "This course provided me a new way of thinking about poverty and how to address helping."
Helping Without Hurting: The Basics course user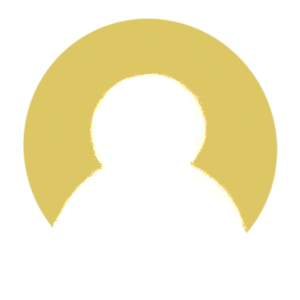 "We can trust what Chalmers puts out to be consistent with our theology, our strategies, and our missiology."
Are You a Good Neighbor? course user
Your church or ministry can help people in need.
We can show you how. Get the Helping Without Hurting Online Library today!