Discover a better way
Innovate
Unleash your church or nonprofit to pioneer creative solutions to sustainable poverty alleviation.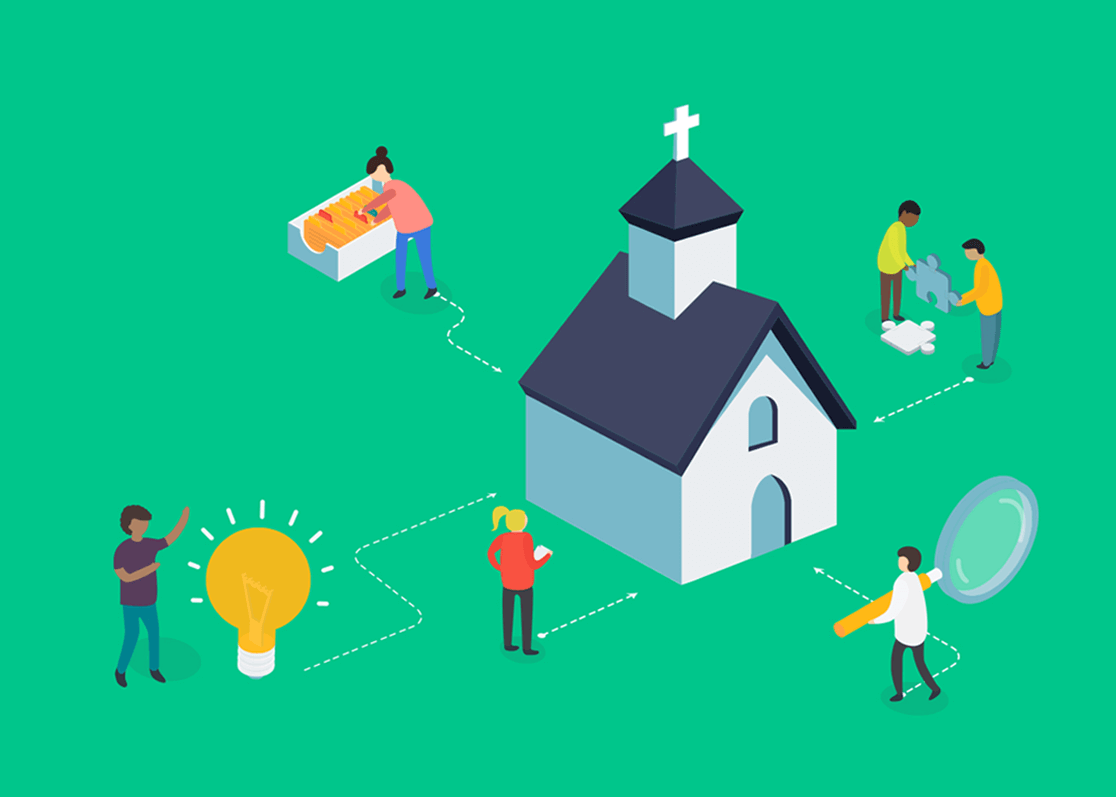 Chalmers resources are trusted by:




If 2020 taught us anything, it's that the world is profoundly broken.
Things are definitely not the way they are supposed to be. Of course, none of this is news to people who are materially poor; they've been experiencing this brokenness for a very long time.
Fortunately, God is not surprised by any of this. In fact, two thousand years ago Jesus Christ launched a new creation to bring healing to this hurting world, a new heaven and earth in which all will be restored to the way it's supposed to be. And He commissioned and empowered His people-you!-to live into His new creation, giving sneak previews of the world to come, a world you've never even seen before.
But how?
Enter, Innovate.
Five years ago we rolled up our sleeves and wrote two books: Becoming Whole unpacks the story of what God is doing to bring about His new creation, and the associated Field Guide outlines twenty ministry design principles to help you faithfully live into His story.
Building on this foundation, we created Innovate, a course that draws on Design Thinking and other innovation tools to help you improvise God's story in the here and now, creatively anticipating the new creation one street, one neighborhood, and one city at a time.
Living out Jesus' kingdom today
Integrating the best practices of design thinking and God's biblical story of change, Innovate helps motivated teams develop Kingdom-centered solutions that allow communities to truly flourish.
In this course, you will:
Address the broken relationships at the root of material poverty.

Apply the design thinking process and principles to your ministry.

Develop creative, sustainable solutions specific to the people you help.
"The design process led by The Chalmers Center gives me hope because it helps church leaders move from talking about issues to implementing solutions.
Over the past three years, I've seen this process dramatically increase the implementation and success rate of projects led by lay leaders in our congregation. This is a great tool if you desire to more deeply understand what it might mean for you to join Jesus in the process of making all things new here and now."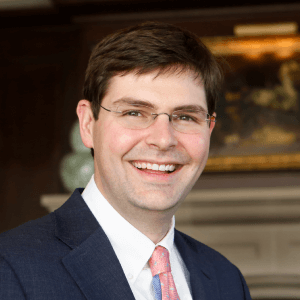 Blake Schwarz, Director of Fellows & PCPC at Work
Park Cities Presbyterian Church, Dallas, TX
You'll be learning from Design Thinking & Innovation Specialist, Tabitha Kapic along with Dr. Brian Fikkert, co-author of When Helping Hurts, Becoming Whole & President of the Chalmers Center.
Innovate is for teams
Designed to unleash churches and nonprofits to pioneer creative solutions that bring sustainable change as they improvise the kingdom in their context.
Churches and Nonprofits

who are looking for guidance as you develop an effective poverty alleviation ministry.

Established Ministries

who recognize there's a better way to help, but aren't sure how to adapt.

Community Leaders

who see an unmet need but don't know where or how to start.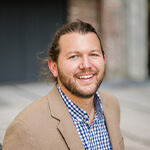 "This process has really helped me believe that we can equip people to live out the kingdom... I'm more confident that we can help people use their influence to make substantial changes."
Dr. Michael Rhodes
Lecturer in Old Testament at Carey Baptist College, New Zealand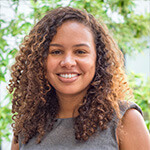 "It made me personally think about ideas that are outside the realm of what I would have normally thought about. Trusting each of the steps has been really powerful and has allowed us to create something together."

Sarah Lockridge-Steckel
Co-Founder and CEO, The Collective Blueprint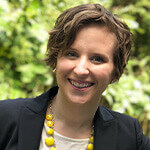 "It's been really encouraging to see our team use this process to center the actual articulated needs of the communities we serve, as the focus of how we help."
Laura Green
Executive Director, Tekton Career Training
Be the first to know about the next Innovate training!