Discover a better way
Innovate
Unleash your church or nonprofit to pioneer creative solutions to sustainable poverty alleviation.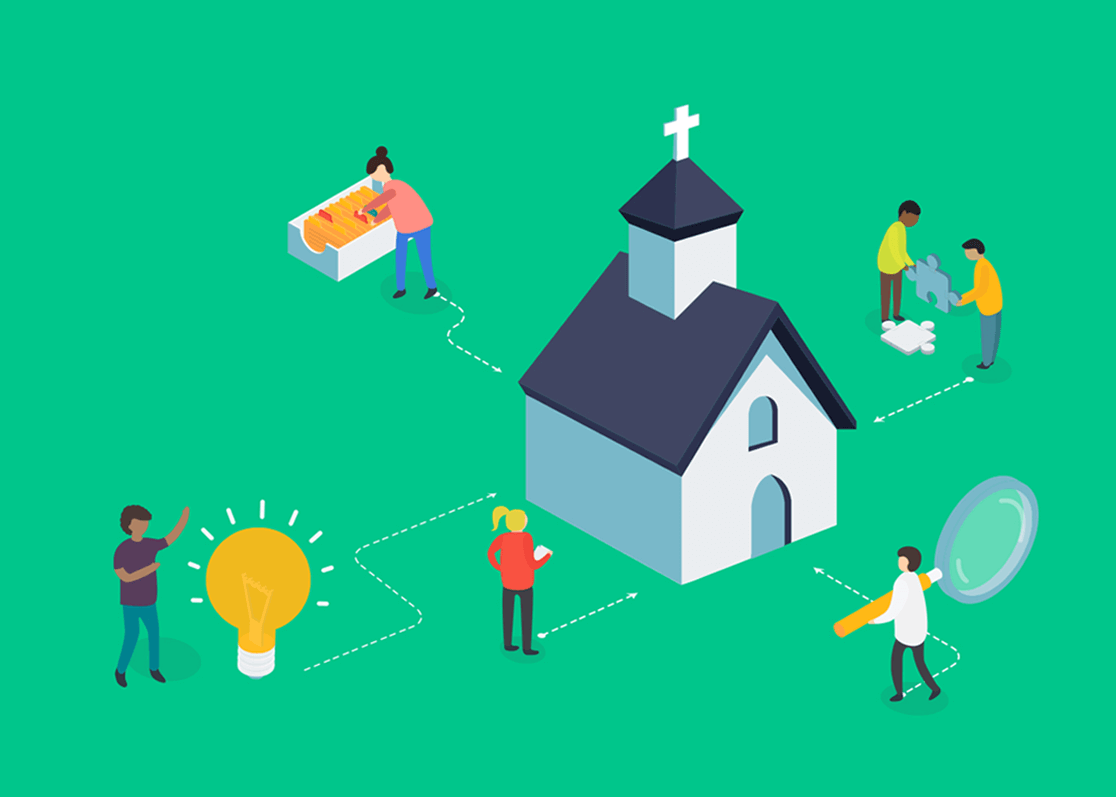 Address the broken relationships at the root of material poverty
Apply the design thinking process and principles to your ministry
Develop creative, sustainable solutions to help people
Things aren't the way they're supposed to be. But there's hope!
Our communities are profoundly broken. None of this surprises people who are materially poor; they've been experiencing this brokenness for a very long time.
Two thousand years ago, Jesus Christ launched a new creation to bring healing to this hurting world, a new heaven and earth in which all will be restored to the way it's supposed to be.
And He commissioned and empowered His people—you!—to live into His new creation. He's giving sneak previews of the world to come...a world you've never even seen before.
Innovate Live Online Training
Live out Jesus' Kingdom today
Integrating the best practices of design thinking and God's biblical story of change, Innovate helps motivated teams develop Kingdom-centered solutions that allow communities to truly flourish.
Gather your team
Sign up with 3-7 committed people from your church or ministry.
Get trained
Join us for 7 live online training sessions and breakouts with other leaders.
Test your idea
Design and test a creative idea for helping people in your community.
Iterate!
Get tools to help you keep learning and improving your ministry.
Meet your guides
Learn from experienced innovation experts
You'll be learning from Design Thinking & Innovation Specialist, Tabitha Kapic and Dr. Brian Fikkert, co-author of When Helping Hurts, Becoming Whole & President of the Chalmers Center.
Innovate is for teams
Designed to unleash churches and nonprofits to pioneer creative solutions that bring sustainable change as they improvise the kingdom in their context.
Churches and Nonprofits

who are looking for guidance as they develop an effective poverty alleviation ministry.

Established Ministries

who recognize there's a better way to help, but aren't sure how to adapt.

Community Leaders

who see an unmet need but don't know where or how to start.
Is Innovate right for me?
Take our 1-minute quiz and find out!
Innovate is trusted by 200+ churches and nonprofits worldwide
"The design process led by Chalmers gives me hope because it helps church leaders move from talking about issues to implementing solutions."
Blake Schwarz
Director of Fellows & PCPC at Work
Park Cities Presbyterian Church
"This process has really helped me believe that we can equip people to live out the kingdom... I'm more confident that we can help people use their influence to make substantial changes."
Dr. Michael Rhodes
Lecturer in Old Testament
Carey Baptist College, New Zealand
"It made me personally think about ideas that are outside the realm of what I would have normally thought about. Trusting each of the steps has been really powerful and has allowed us to create something together."
Sarah Lockridge-Steckel
Co-Founder and CEO
The Collective Blueprint
"It's been really encouraging to see our team use this process to center the actual articulated needs of the communities we serve, as the focus of how we help."
Laura Green
Executive Director
Tekton Career Training
Chalmers resources are trusted by:




Join Us on Zoom
March 3 - May 5, 2022
Thursdays 12pm-2pm ET
Innovate includes 7 live online training sessions, breakout sessions, and homework assignments designed to help you brainstorm, design, and test your creative ministry solution.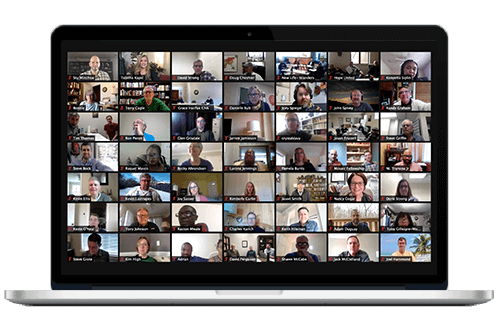 Standard Team
Early Bird Price Ends Feb. 14
3-4 team members
Large Team
Early Bird Price Ends Feb. 14
5-7 team members
You're gaining access to:
7 live online sessions that teach your team how to practically help without hurting.

Innovation tools to build your own effective poverty alleviation ministry.

A community of like-minded church and nonprofit leaders learning to improvise the kingdom, together.

When Helping Hurts and Becoming Whole co-author, Dr. Brian Fikkert.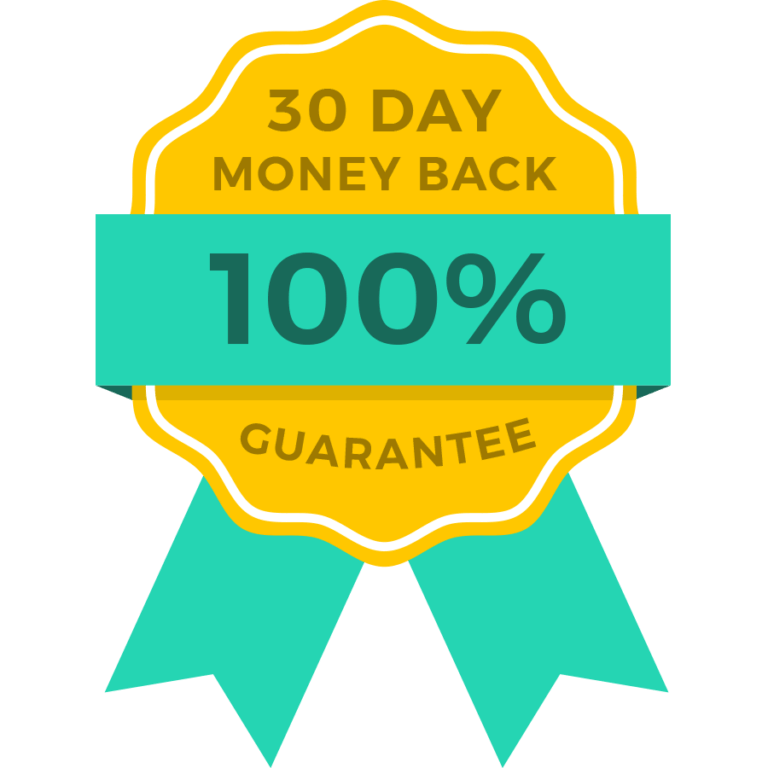 If you're not completely satisfied with this training within 30 days of your purchase, we'll give you a full refund.
Frequently asked questions
You'll need:
A team of 3-7 people to go through the process with you.
A copy of A Field Guide to Becoming Whole for each member of your team. Physical copies and an ebook version are both available from Moody Publishers. Use promo code CHALMERS at checkout to save 30%. 
A stable high-speed internet connection for Zoom calls.
Training is offered in English. Training times are all posted in Eastern time zone.
Great question! You'll have the best experience by participating in all of the live classes. However, each session will be recorded and emailed weekly for the benefit of any participants who may have had an unexpected conflict.
Yes! Innovate will work for your team regardless of your ministry context.
Please note: Innovate is delivered in English and requires a broadband internet connection for video calls.
One year! Each week you'll get a recording of the class that you're welcome to reference back to.
Each week you'll spend 2 hours in class (online via Zoom) and around 2 hours outside of class working on your team homework.
For church and nonprofit teams of 3-4 people:
$695 when you register before August 16 [Early Bird Discount of $300]
$995 when you register after August 16
For church and nonprofit teams of 5-7 people:
$995 when you register before August 16 [Early Bird Discount of $300]
$1,295 when you register after August 16
Innovate is designed for teams of 3-7 people. The process works best with a diverse and committed group that includes team members from the community you are designing for.
For example: Trying to create a ministry for single moms? Be sure you have a single mom on the team.
Our goal is to make Innovate accessible to all churches and nonprofits who are committed to effective poverty alleviation and community flourishing. For small and financially challenged teams we invite you to apply for an Innovate scholarship.
We're so glad you asked! You can help make more Innovate scholarships available to financially challenged teams—contact us for more information.
Innovate is designed for teams of 3-7 people. We don't recommend going through this training by yourself.
If you've already gone through the Innovate process, you'll gain even more by doing it again! Innovate is designed to be done over and over again, and we're always adding new tools.
Don't miss the chance to innovate for the Kingdom!
Sign up for Innovate and start testing creative solutions to problems in your community.