Get equipped to lead a poverty alleviation ministry that fosters real change.
 Chalmers Training empowers church and nonprofit leaders with proven methods and practical next steps to better serve your community.
Financial Education
Faith & Finances
Help low-income adults learn financial stewardship.
Our Faith & Finances facilitator training equips you to start a financial education class for low-income adults.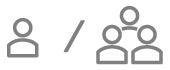 for individuals and teams
ministry design
Innovate
Create a new or improved ministry that empowers the materially poor.
Tailored to your context, Innovate equips teams to develop new or improved poverty alleviation ministries.

for teams
Job Readiness
Work Life
Help people on the margins find and keep meaningful work.
Work Life Site Certification equips your church or nonprofit to start a jobs ministry for low-income adults.

for teams
benevolence ministry
Benevolence Ministry
Help your church or ministry make a real difference.
Get trained to develop a benevolence ministry that helps without hurting.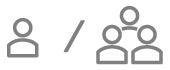 for individuals and teams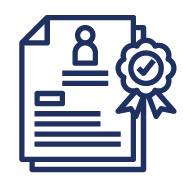 OUR GUARANTEE
If you're not completely satisfied with this training within 30 days of your purchase, we'll give you a full refund.
The people we work with are often coming out of generational poverty, deep trauma, or addiction. They've often put their dreams on the back-burner.
But with Work Life as part of our program, we're able to help them get back on their feet.
—Alan Murdock, Project Connect Nashville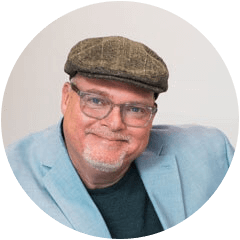 Work Life is better than any other jobs curriculum I've seen.
It helps our participants actually deal with areas of their lives that have held them back. They come to us hoping to get a job, but they get so much more: relationships, connection to a community, and confidence.
—Hayden Blythe, Hope for Suffolk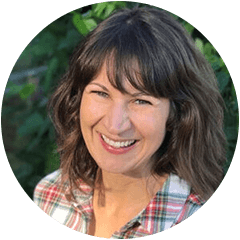 The [Innovate] design process led by Chalmers gives me hope because it helps church leaders move from talking about issues to implementing solutions.
—Blake Schwarz, Park Cities Presbyterian Church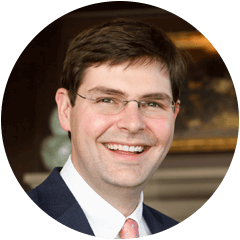 Faith & Finances can help people make really large changes in their lives. If you want to do the best thing for people who are materially poor, do Faith & Finances.
—Matt Seadore, Kennewick, WA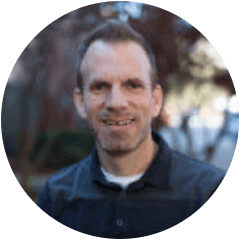 Fall Training Schedule
All trainings are hosted online and in EST.
Wed. or Thurs.
Evenings
Taught by:
Lead Trainers
Choose one:
Wednesdays at 7pm EST
Thursdays at 7:15pm EST 
Early Bird discount ends: 8/29
Registration Closes: 9/11
Choose one:
Thursdays at 12 pm EST
Thursdays at 7:00 pm EST 
Early Bird discount ends: 9/18
Registration Closes: 10/2
10 weeks
Innovate
Wed. 10am-12 pm ET or
Thurs. 12-2pm EST
Taught by:
Tabitha Kapic & Brian Fikkert
Choose one:
Wednesdays at 10am EST
Thursdays at 12pm EST 
Early Bird discount ends: 8/15
Registration Closes: 8/30
5 weeks
Work Life
Thursdays
Noon-1:30pm EST
Taught by:
Shay Bethea & Lead Trainers
*Get started by completing Intro to Work Life now.
Thursdays
Noon—1:30pm
Registration Closes: 8/21
6 weeks
Benevolence Ministry
Thursdays
6-7pm EST
Taught by:
Lead Trainers
Thursdays
6–7pm
Early Bird discount ends: 9/13
Registration Closes: 10/12
Join hundreds of others walking alongside the poor
"Work Life helps us go beyond mere skills training and address the whole person. It points people to Jesus, and it helps them look inward at their past so they can prepare for their future."
Greg Mixon
Clerestory, Inc
"What I love about Faith & Finances is that it's geared for low-income learners. It helps create relationships and a safe place for [people] to learn."
Lori Haskell
Knoxville, TN
"This process has really helped me believe that we can equip people to live out the kingdom... I'm more confident that we can help people use their influence to make substantial changes."
Dr. Michael Rhodes
Carey Baptist College, New Zealand
Real poverty alleviation isabout how you get things done, not just about what gets done.
Brian Fikkert & Kelly M. Kapic, Becoming Whole