Evaluate your ministry and community
Make a plan to improve your ministry
Move forward with confidence
Turn your passion for local ministry into a plan for action.
We know it's hard to know exactly how your church can help people living in poverty. We can help!
Mobilize My Church is an online course designed to help a handful of passionate leaders energize their entire church, get unstuck from frustrating or ineffective ministries, and move forward together to love their neighbors.
No matter how big or small your church is, Mobilize My Church will guide you through a proven process to help you and your church build and launch an effective ministry that meets the unique needs of your community.
Subscribe and save
Get this course plus access to a growing suite of online training for just $109 / year.
Sign up for the Helping Without Hurting Online Library today!
You'll learn from the best in our online courses! You'll hear from:
Poverty experts
Pastors from churches big and small
Church and ministry leaders just like you!
We've learned what works, and what doesn't-and we want to share that knowledge so you can help people in biblical, effective ways.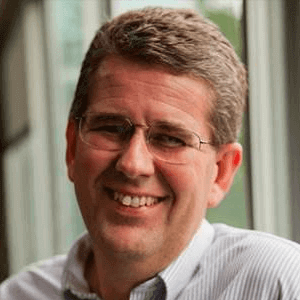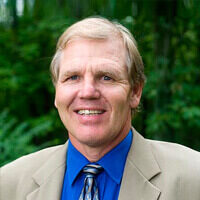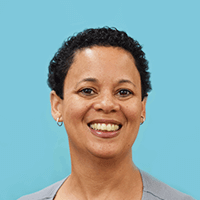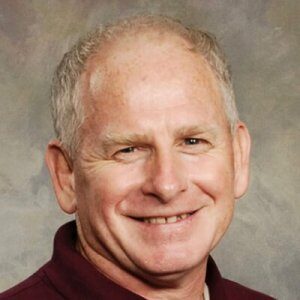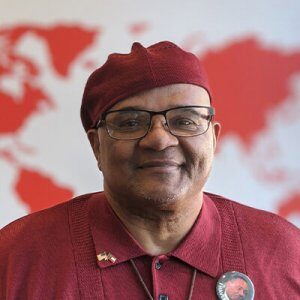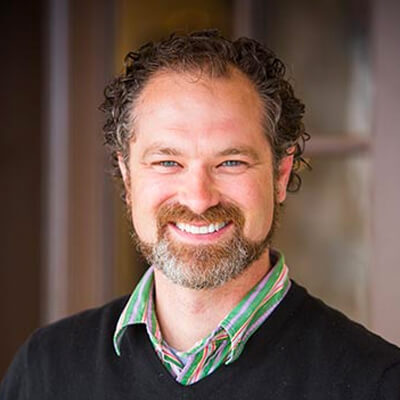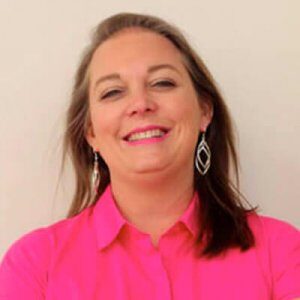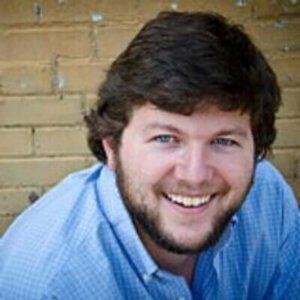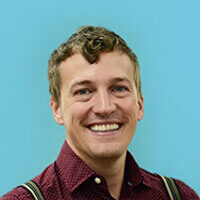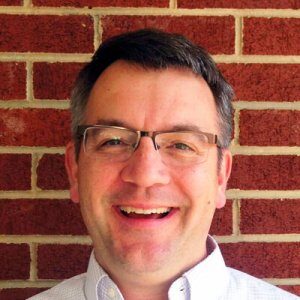 Our online training is trusted by 700+ churches and ministries: