Transform your heart and change your daily habits
Build personal relationships with people in poverty
Take practical action to improve your ministry
Become a friend to people who are poor in your community.
Poverty isn't about a lack of stuff—it's the result of broken relationships. By walking alongside people who are poor, we can all experience the healing power of Jesus in our broken relationships.
But what if you don't know anyone who is poor?
As society grows increasingly divided along socioeconomic lines, it's easy to find yourself living, working, and worshipping with people just like you.
This online course is designed to help you take the first steps toward building personal relationships with people in poverty.
Subscribe and save
Get this course plus access to a growing suite of online training for just $109 / year.
Sign up for the Helping Without Hurting Online Library today!
You'll learn from the best in our online courses! You'll hear from:
Poverty experts
Pastors from churches big and small
Church and ministry leaders just like you!
We've learned what works, and what doesn't-and we want to share that knowledge so you can help people in biblical, effective ways.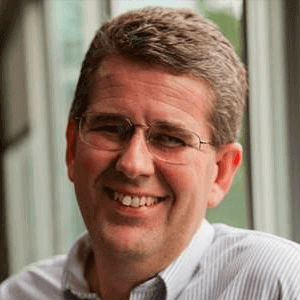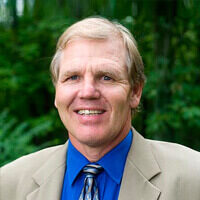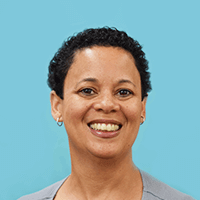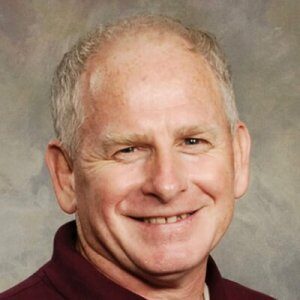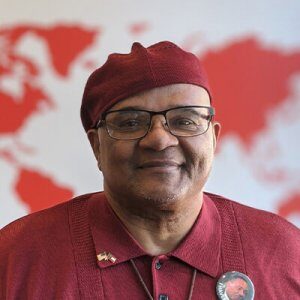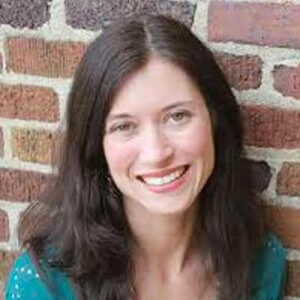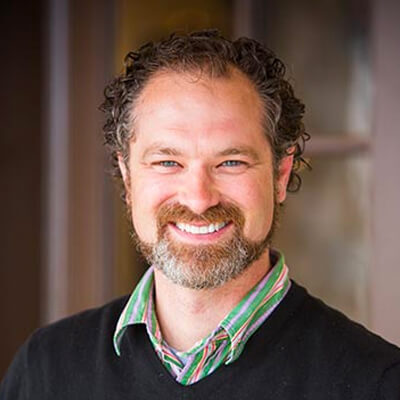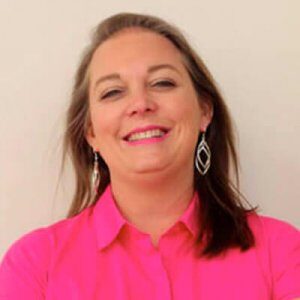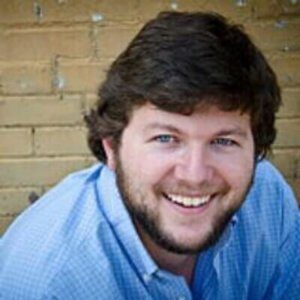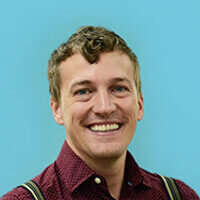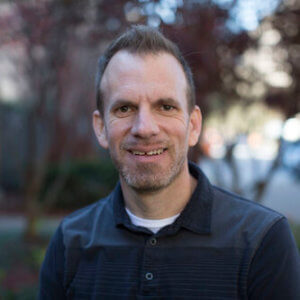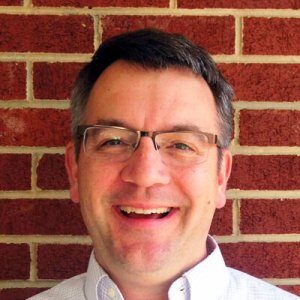 Our online training is trusted by 700+ churches and ministries: