Posts in "Majority World Ministry"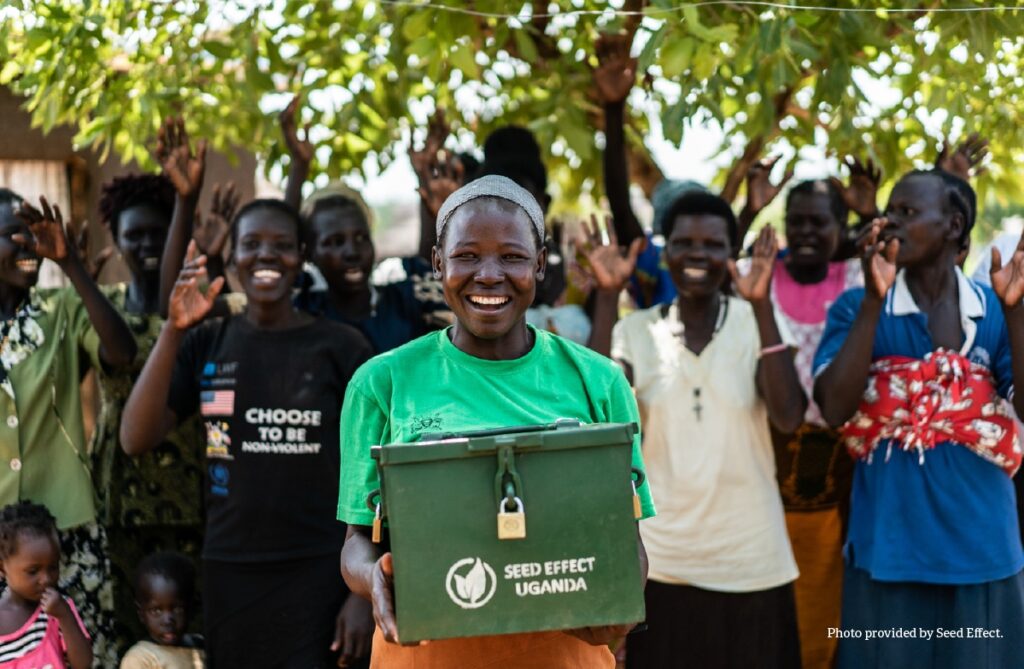 In 2009, Seed Effect set out with a commitment to bringing Christ-centered economic empowerment to South Sudan. Seven years into ministry, civil war returned to the already fragile country—forcing Seed Effect to rethink their approach as they relocated to Northern Uganda.
With Chalmers' influence, Seed Effect made a quick pivot—they added a savings-led model—that allowed their members to flourish.