We believe real change is possible.
Do you ever feel like no matter what you do, you can't help people escape the cycle of poverty?
You're not alone!
We know Jesus wants us to help people who are suffering in poverty. But the reality often feels complex and overwhelming.
There's a better way!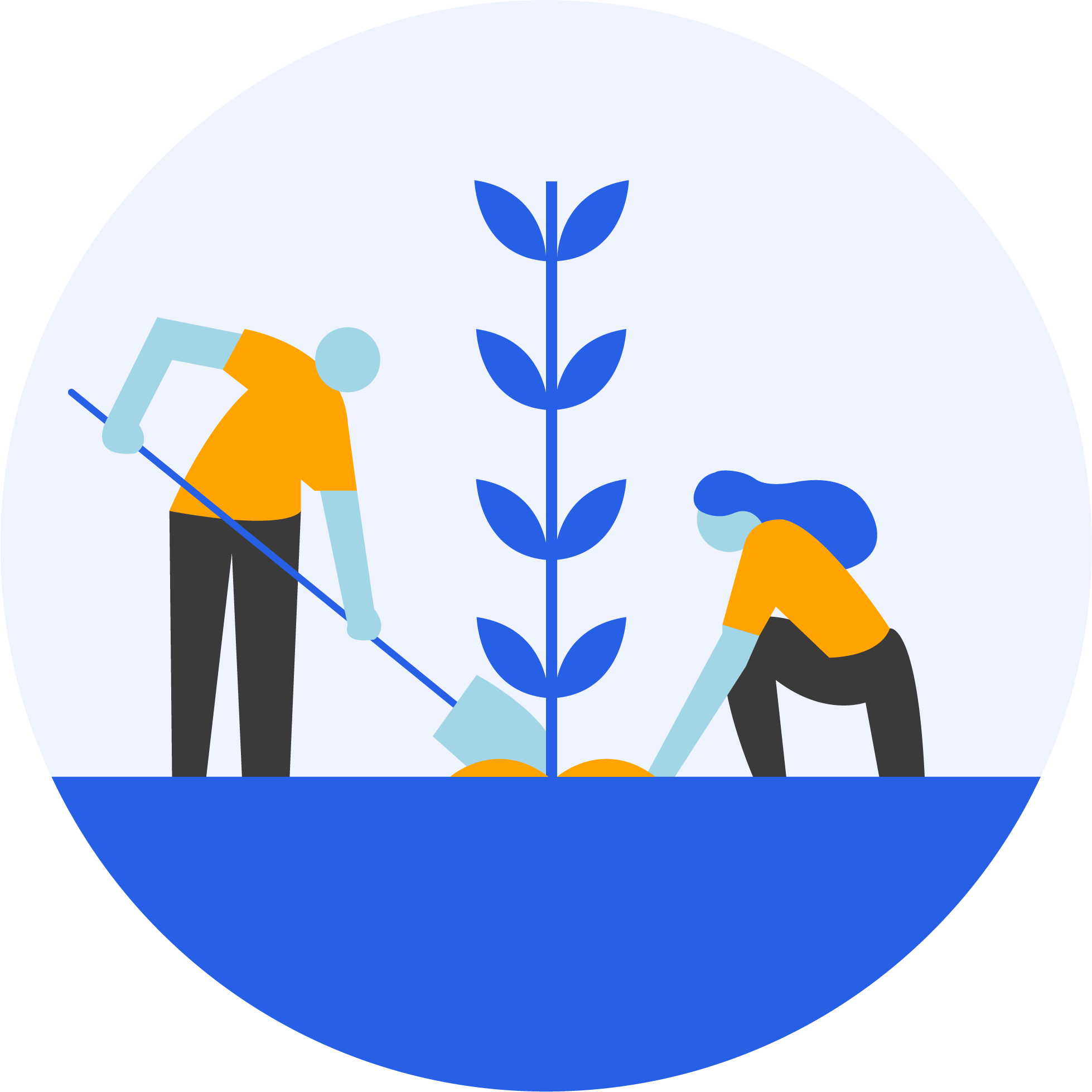 We believe in a different approach to poverty.
Many popular ways of helping the poor don't reflect God's story of redemption. On top of that, they don't work.
These approaches leave people trapped in poverty and dependent on others. And they leave ministry leaders feeling stuck and frustrated.
Since 1999, we've helped thousands of churches and ministries take a different approach to poverty.
We can help you too!
We've worked with thousands of churches and ministries of all sizes across the globe, including:




We offer the tools you need to make a difference.
Subscribe
Join our email list and get free resources in your inbox.
Resources
Explore our videos, books, online courses, and more!
Training
Find the right online training for you and your ministry team.