Address the broken relationships at the root of material poverty
Discover proven economic strengthening tools for families.
Practice new ideas through collaborative learning and real-world case studies.
Traditional models of orphan care are not sustainable.
We are increasingly learning that institutional care is not the most effective or efficient way of caring for children. It can lead to poor health and life outcomes for children and cost up to 6-10 times as much per child relative to a family-based care approach.
It is estimated that 80% of children in orphanages have a living parent, and the vast majority have other family members who would be willing to care for them if they received support to do so. Poverty is the leading cause of family separation around the world. We need to address root causes to pursue transformational care.
You want to serve the kids you have been called to protect, and want to do what is best for them so that they can impact their communities and countries with the Gospel as adults.
We are here to help you fulfill your mission to the best of your ability. The Chalmers Center brings over two decades of experience pursuing and training others in a biblical framework for poverty alleviation, including proven practices of household and community economic development.
New online class!
Help Orphans Without Hurting
Discover household economic strengthening tools that can help your organization build up families and address the material poverty at the root of family separation, providing better care for more vulnerable children now and better lives for them and their families over the long term.
How Helping Without Hurting in International Orphan Care works
Understand
Understand that poverty is complicated and hard to define, and we can better support vulnerable children when we focus on households and communities.
Identify
Identify the different needs of materially-poor households and match them with the most effective financial services available to them.
Discover
Discover proven household financial empowerment tools that even small organizations can use to keep children rooted in families.
Practice
Practice new ideas through group learning and real-world case studies. 
Meet your guides
Learn from experienced experts
You'll be learning from experienced orphan and child care leader Dr. Susan Greener; international microfinance expert and co-author of From Dependence to Dignity Dr. Russell Mask; and Dr. Brian Fikkert, co-author of When Helping Hurts and Founder & President of the Chalmers Center.
When Helping Hurts in International Orphan Care is for:
Churches, NGOs, and other ministries focused on caring for orphans and vulnerable children outside of the United States.
Chalmers resources are trusted by:




Join Us on Zoom
October 25 - November 9
Tuesdays 10am-11:30am ET
This 3-week online course includes readings, assessments, and 3 90-minute Video Conferences with the instructors with breakout discussions with fellow participants from different organizations.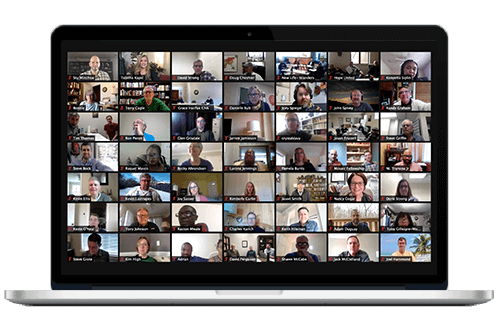 Helping Without Hurting in International Orphan Care
$139
You're gaining access to:
3 live online sessions that introduce effective ways to help families without hurting.

Orientation to best practices in household economic strengthening for very materially poor families.

A community of like-minded church and ministry leaders learning to provide better care, together.

Experts in international microfinance and poverty alleviation.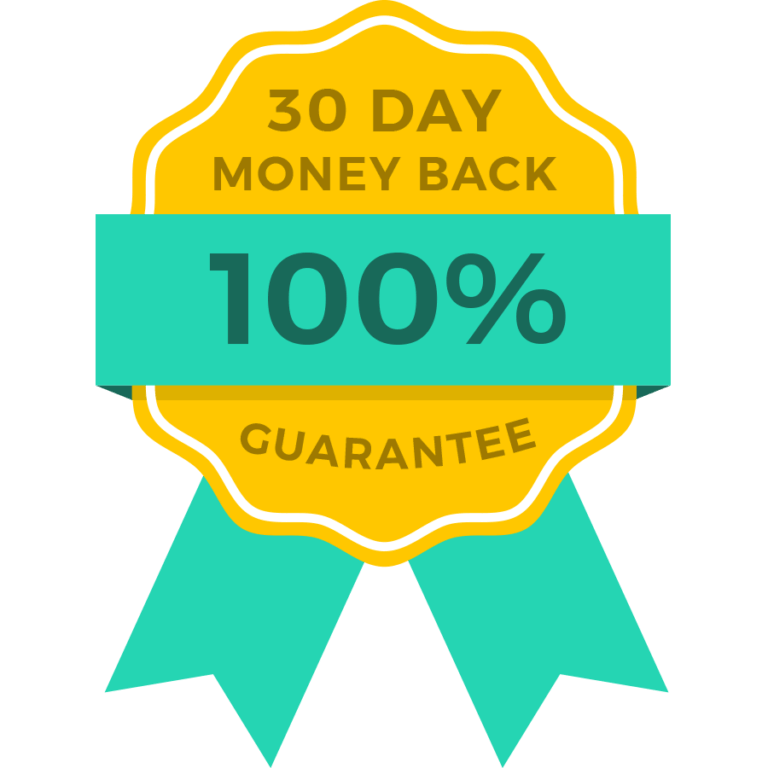 If you're not completely satisfied with this class within 30 days of your purchase, we'll give you a full refund.
Frequently asked questions
You'll need:
A stable high-speed internet connection for Zoom calls.
Training is offered in English. Training times are all posted in Eastern time zone.
Great question! You'll have the best experience by participating in all of the live classes. However, each session will be recorded and emailed weekly for the benefit of any participants who may have had an unexpected conflict.
While the principles discussed in this class apply broadly, the specific tools for household strengthening that we will discuss here are designed for use in the majority world of Asia, Africa, and Latin America.
If you are working in the U.S., the Chalmers Center has other proven tools that can help stabilize families through financial education and jobs training. Learn more here: 
https://chalmers.org/training/
.
One year! Each week you'll get a recording of the class that you're welcome to reference back to.
Each week you'll spend 1.5 hours in class (online via Zoom) and around 1-2 hours outside of class working on reading & activities.