What If My Church Is Small?
If your church is small, you probably have limited resources to devote to poverty alleviation. How can you make the best of what God has given your church? How can you join with others working in your area?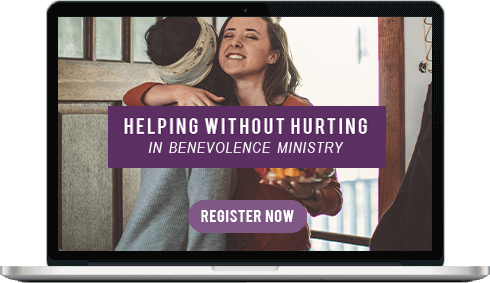 Go deeper
Want to learn more? This video appears in Helping Without Hurting in Benevolence Ministry.