Helping People Recognize Their God-Given Gifts
Every person is made in the image of God, and every person has gifts and abilities they can use to improve their situation. How can we help people recognize the gifts that God has given them—and encourage them to use those abilities?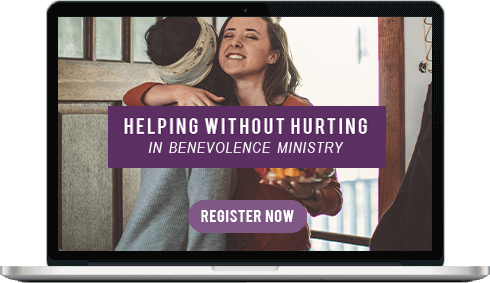 Go deeper
Want to learn more? This video appears in Helping Without Hurting in Benevolence Ministry.