God Is At Work, Even In Our Mistakes
Despite our best efforts, we'll often make mistakes that hurt people when we are trying to help them. But there's hope! God is at work, even when we fail.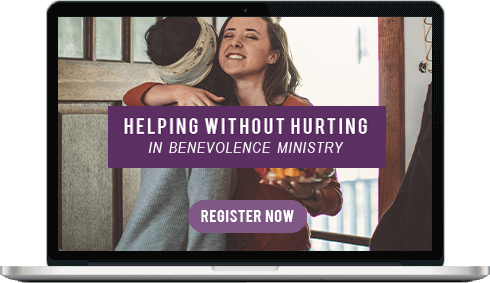 Go deeper
Want to learn more? This video appears in Helping Without Hurting in Benevolence Ministry.