Tools to help leaders and teams prepare for trips
Free online videos for before, during, and after your trip
Research, real-life stories, and practical guidelines
Design and lead a short-term mission trip that avoids harm
Take the ideas of When Helping Hurts and apply them to short-term mission trips!
Through the Leader's Guide, discover how to design and lead a short-term mission trip that avoids harming the materially poor—and leads to lasting change in the lives of team members.
Use the Participant's Guide to prepare team members to engage in short-term missions in healthy ways and steward their experience well.
Praise for Helping Without Hurting in Short-Term Missions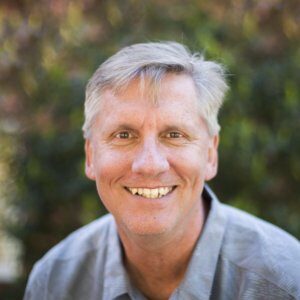 "It is our strong desire that every church, school, and NGO sending (or receiving) short-term teams would not only read this book, but study it—critically evaluating the work being accomplished, and applying its principles to ensure teams are 'helping without hurting.'"
Kurt Kandler
Executive Director
The 410 Bridge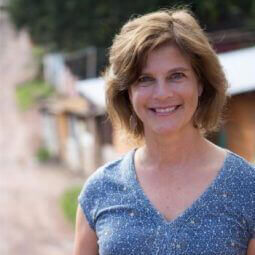 "For too long church leaders have known something is wrong with the way the church does short-term missions, but not how to fix it. This book will change that. A must-read for any group that wants to do short-term missions right."
Jo Ann Van Engen
Short-Term Missions Expert
Author of "The Cost of Short-Term Missions"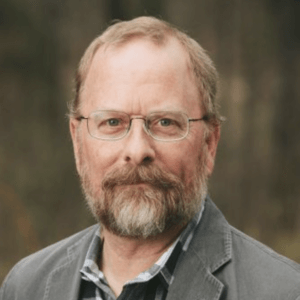 "This is one of the most useful guides on short-term missions in print. It's clear and insightful use of development principles represents the approach to engaging the materially poor that I and many others esteem."
Dr. Daniel Rickett
Co-founder of Coalition on Support of Indigenous Ministries
Author of Making Your Partnership Work
Click the links below to access each free resource.
Short-Term Missions Social Media Guide
Help your team use social media wisely during your trip.