The stories we believe shape our work with the poor. What if there's a better story—and a better way to help the poor?
Understand the power of stories to shape us
Recognize how false stories hurt us—and the poor
Discover a better story—God's story!
The story of the American Dream doesn't add up.
We're the richest people to walk the earth—but we're increasingly anxious, alone, and dissatisfied.
Yet when we try to help the poor, we often invite them into the same broken story.
There's hope for all of us in a better story.
Through Becoming Whole, you'll discover how to be reshaped by God's story of change!
Praise for Becoming Whole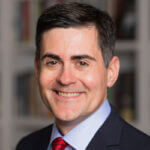 "This book will not just awaken you to the plight of global poverty, but will also give you hope as we seek to follow Jesus together for the sake of the poor of the world."
Russell Moore
President, The Ethics & Religious Liberty Commission of the Southern Baptist Convention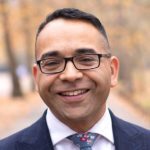 "Here's a Christian book about poverty like no other. It offers both a prophetic critique of western culture and a gospel-centered challenge to the church."
Dr. Krish Kandiah
Founding Director of Home for Good
Author of God is Stranger: Finding God in Unexpected Places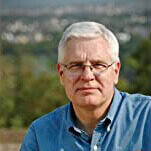 "Becoming Whole is a remarkable sequel to When Helping Hurts, and it should be required reading for ministry workers, church leaders, donors, laypeople—everyone responding to God's call to change the world."
Richard Stearns
President Emeritus, World Vision U.S.
Author of The Hole in Our Gospel and Unfinished