God's Story of Change: The Fitch Family

From the doctor's office to the dinner table
See how Chalmers principles have become woven into the fabric of the Fitch family's everyday life.
"
Chalmers has had a huge impact on our lives. I love the fact that these principles apply to our everyday lives.
To have that framework to think through, 'Are we helping to engage people?' It's clearly had an impact on our lives and we want other people to be able to experience that."

–The Fitch Family
San Antonio, TX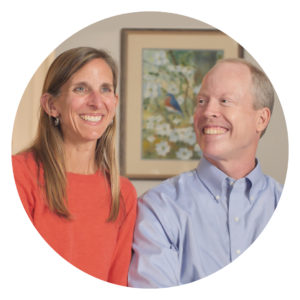 Join our community of generous gift partners, like the Fitch family.
Your generosity is changing the way Christians respond to poverty.