How Pastor Marty Stayed in Ministry

Watch now for an inside look at how God is transforming the lives of local pastors—like Marty.
Pastor Marty visits the same bank teller every Monday morning—the day after he gets paid by his church. He cashes a check and asks the teller to give him 10% and deposit the rest.

"You know you don't have to keep doing it this way," the bank teller told him.
"I do, though," said Pastor Marty.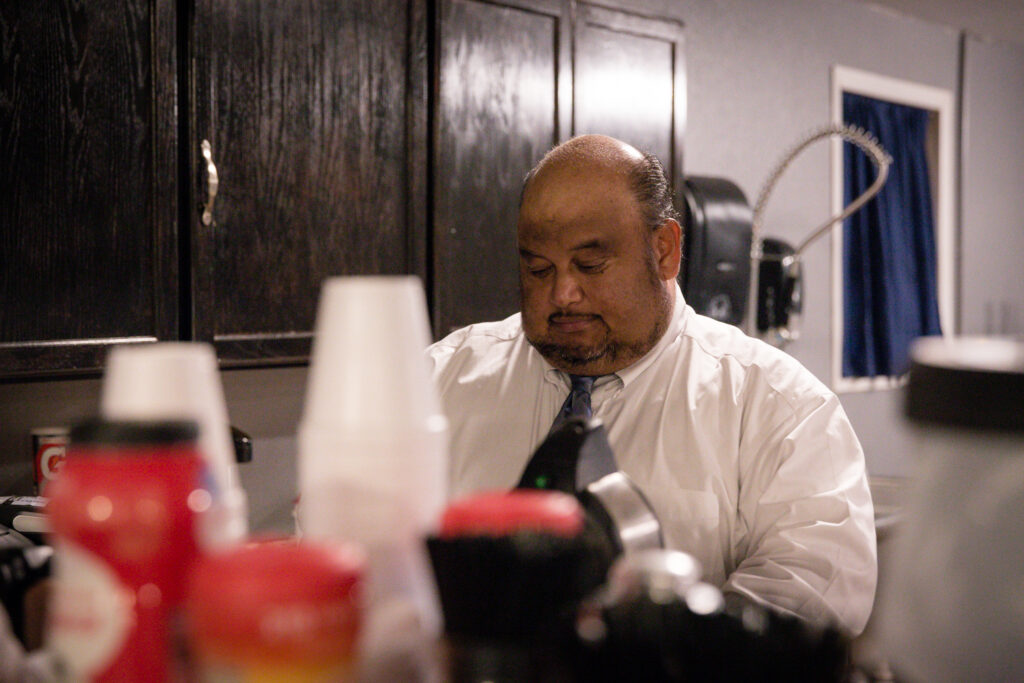 Pastor Marty has been a member of a small church in inner city Corpus Christi, Texas, for over 50 years. He's served as the full-time pastor for the last 12.

When Pastor Marty transitioned from a bi-vocational pastor to full-time ministry, he wasn't confident he could live in a financially sustainable way. He wanted to live a life pleasing to God, but he didn't know how to provide for his family and his church. He found himself trading his fatherhood for his pastorship.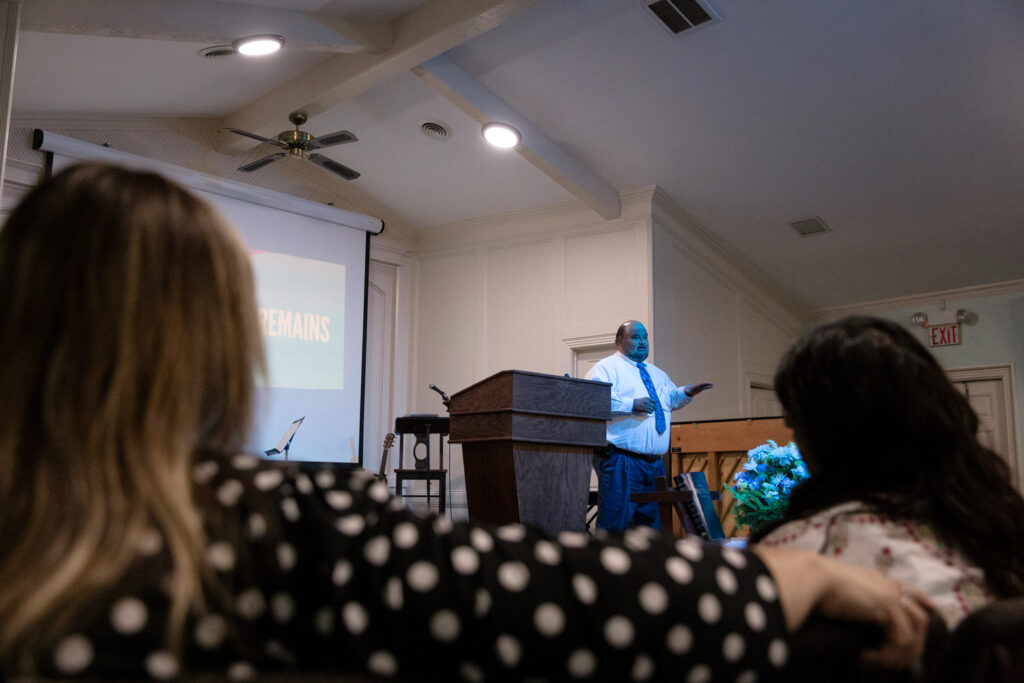 One night, his daughter asked if she could say something to the youth group. He then watched her ask the youth group to let her have her dad back.
"I put the church before my family. God comes first, family comes next, then the church."


"Either you fix this or you find another pastor," became Pastor Marty's prayer. Three days later, God answered his prayer when he met with a friend over lunch. 

His friend, Pastor Raul, shared how God used Faith & Finances to change his life. "He didn't tell me about Faith & Finances—he told me about what it did for him and his church." Pastor Marty left the lunch knowing he wanted to experience the same transformation for himself, his family, and his church. 

He reached out to his friend at STCH Ministries and asked if they could bring Faith & Finances to his church. "I can't pastor the church if I can't fix my finances. And if I can't take care of my home, how do I take care of my church?" Pastor Marty was hopeful the financial stewardship course could be the tool God used to help him restore his relationships and stay in ministry. Thankfully, he was right.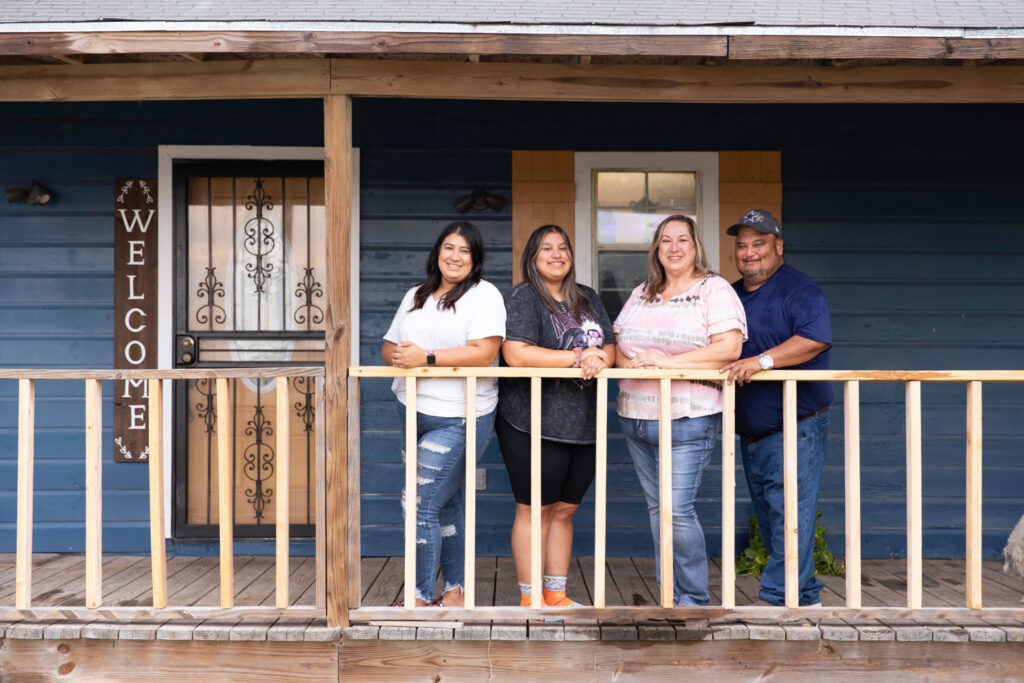 God used Faith & Finances to help Pastor Marty mend his broken relationships. His income hasn't changed, but his priorities have. His church started growing again, and more importantly, his family was restored.
"I know through Faith & Finances that God is not done with me yet."

Rather than resenting the church, Pastor Marty's daughters now serve in it. His daughter recently asked him to co-sign on a loan for her to get her braces off. He looked at her with confidence and said, "You don't need a loan—you've got me," as he handed her the money.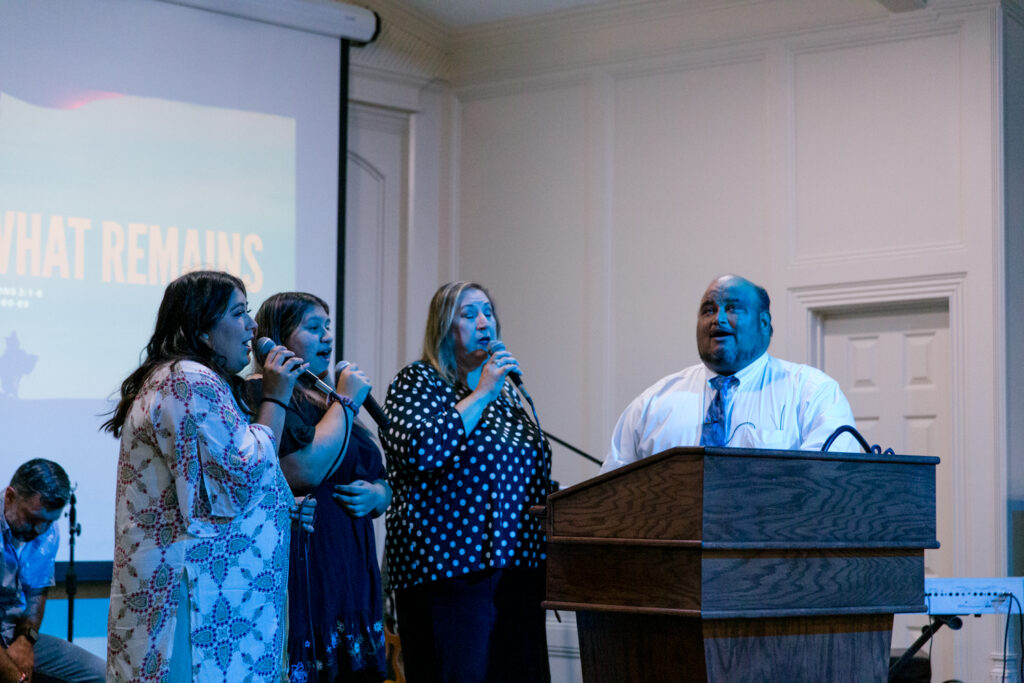 The bank teller eventually asked Pastor Marty what he was doing differently. She noticed that his bank account, which had often been in the negative, had recently tripled. Pastor Marty shared about the life change he was experiencing.

Months later, the bank teller told Pastor Marty she also started living by principles he shared with her. "I don't live check by check anymore—I'm so happy," she told Pastor Marty as he deposited his Monday check.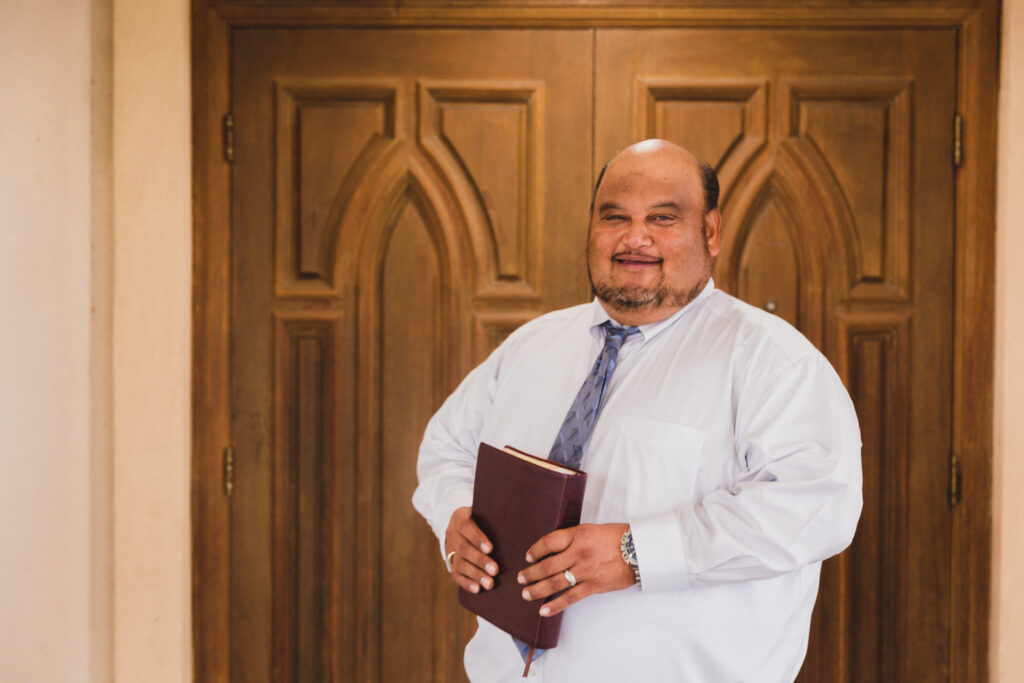 Pastor Marty continues to practice the priorities he learned through Faith & Finances and is eager to share the transformation he's experienced. His encouragement to others? "Even though we've gone through bad trials in our lives, where any pastor can say 'it's time to go'. The Lord has seen us through it."
And He will see you through it too.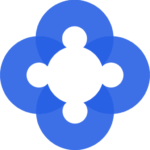 Get equipped to start a financial education ministry in your community.
Click here to learn more about Faith & Finances facilitator training.