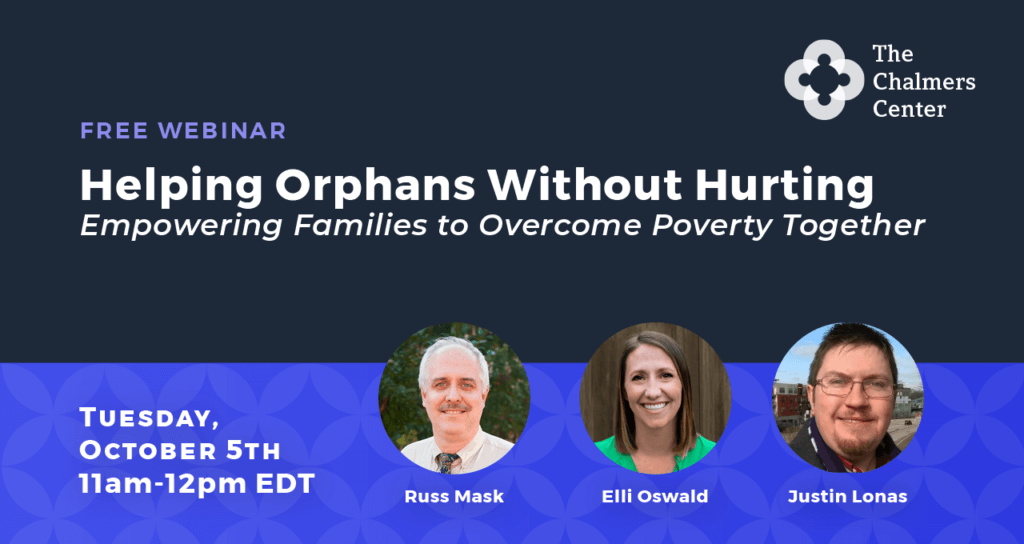 Free Webinar: Helping International Orphans Without Hurting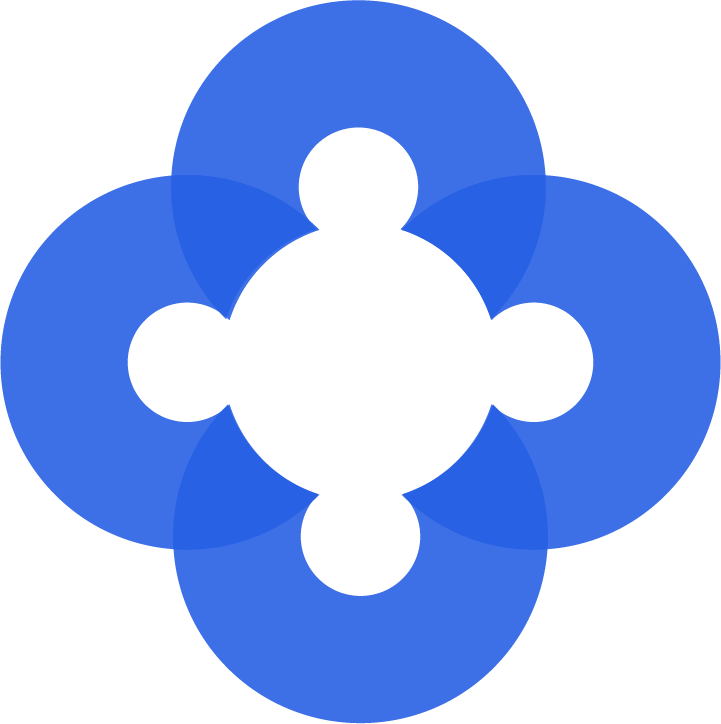 The Chalmers Center – September 30, 2021
Caring for orphans and vulnerable children is a foundational way the church expresses Christ's love to the world (James 1:27). How we seek to help them makes a world of difference. Empowering families through household economic development can help us do this well over the long haul, strengthening families, churches, and communities to address the root causes of family separation.
Join us on October 5 for a free webinar where we'll talk about:
The complexity of material poverty and why family-based care is optimal for vulnerable children
How organizations of any size can use accessible development tools to empower households and communities to care for children
How to understand your ministry context, offer effective help, and find like-minded partners focused on long-term transformation
Next steps to learn more.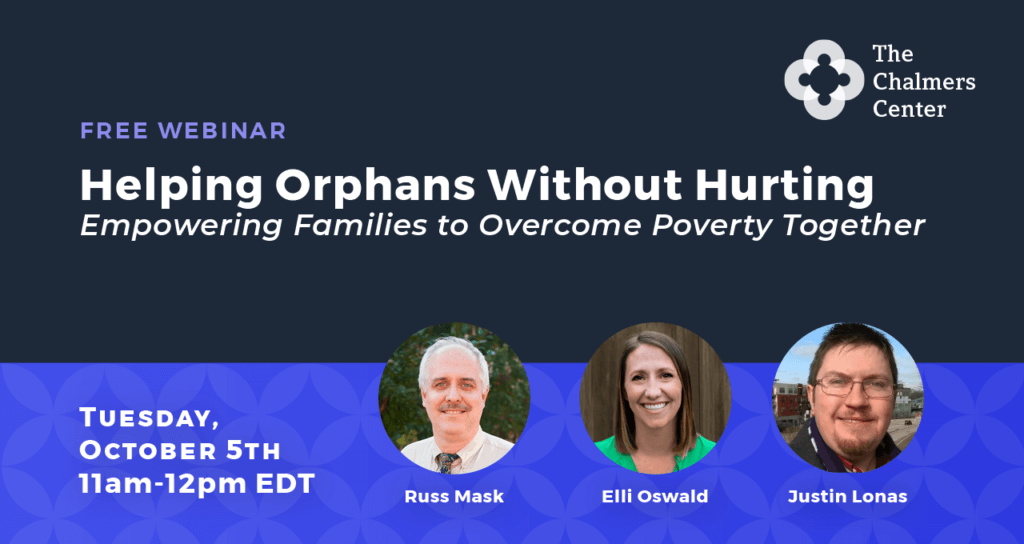 Can't make it on 10/5? Go ahead and register and you'll receive a link to the recording by e-mail after the webinar is over.
About the Speakers:
Dr. Russell Mask is an Associate Professor of Community Development at Covenant College. He also serves as the International Microenterprise Technical Advisor for the Chalmers Center for Economic Development at Covenant College. Dr. Mask earned a B.A. from Wheaton College, an M.S. from the University of Wisconsin- Madison, and his Ph.D. in Development from the Land Tenure Center at the University of Wisconsin-Madison. He has extensive experience in microfinance and village-level development practice and research in both Asia and Africa. Dr. Mask is the co-author of From Dependence to Dignity: How to Alleviate Poverty Through Church-Centered Microfinance, with Brian Fikkert, as well as Christian Microenterprise Development: An Introduction, with David Bussau.
Elli Oswald is the Executive Director of the Faith to Action Initiative. Prior to this role, she served as Director of Mission and Outreach at Bethany Community Church in Seattle, where she guided Bethany Community Church in various ministries to the poor and vulnerable in Seattle and around the world. Elli also served as the Children in Crisis Research and Communications Coordinator for World Vision International's Child Development and Rights Technical Team, specializing in community-based care for children deprived of parental care. She has a B.A. from Pepperdine University and a M.A. in Cross Cultural Studies and International Development from Fuller Theological Seminary. Elli has worked with a wide variety non-profit organizations, including, Union Station Homeless Services in Los Angeles.
Justin Lonas of the Chalmers Center will host the conversation.
Subscribe to our newsletter!
Join our email list and get articles, links, and resources every week.