On November 18, 2021, the Chalmers Center's Founder and President Brian Fikkert was invited to deliver a plenary address at the 73rd Annual Meeting of the Evangelical Theological Society in Fort Worth, Texas.
Brian's talk—"Getting Our Story Straight: Homo Economicus or Homo Imago Dei"—covers many of the themes from the book Becoming Whole: Why the Opposite of Poverty Isn't the American Dream and the application of a biblical framework for poverty alleviation to the field of theological studies. The talk was recorded and is now made available here.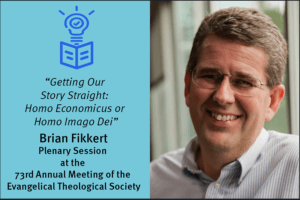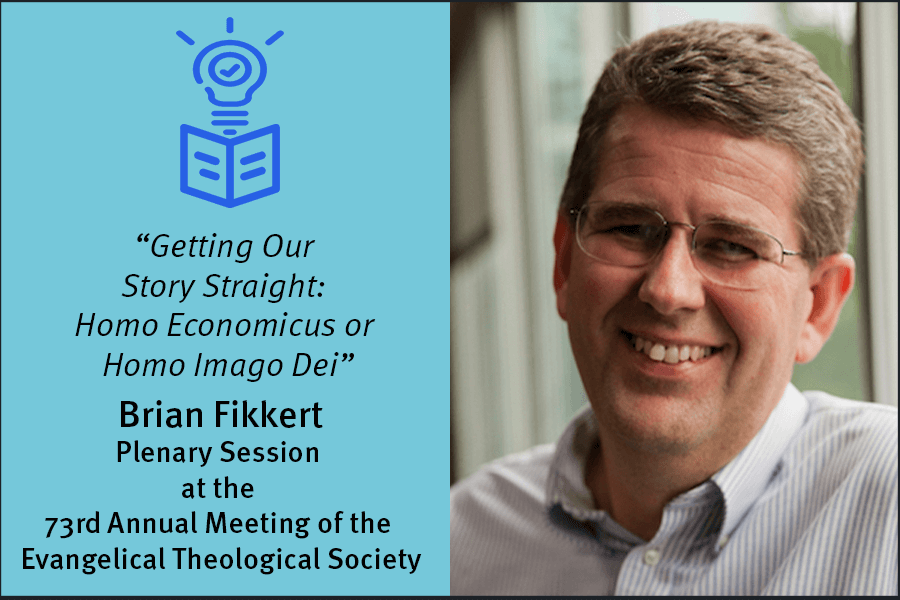 Subscribe to our newsletter!
Join our email list and get articles, links, and resources every week.