Maurice's Story: Restoration through the Local Church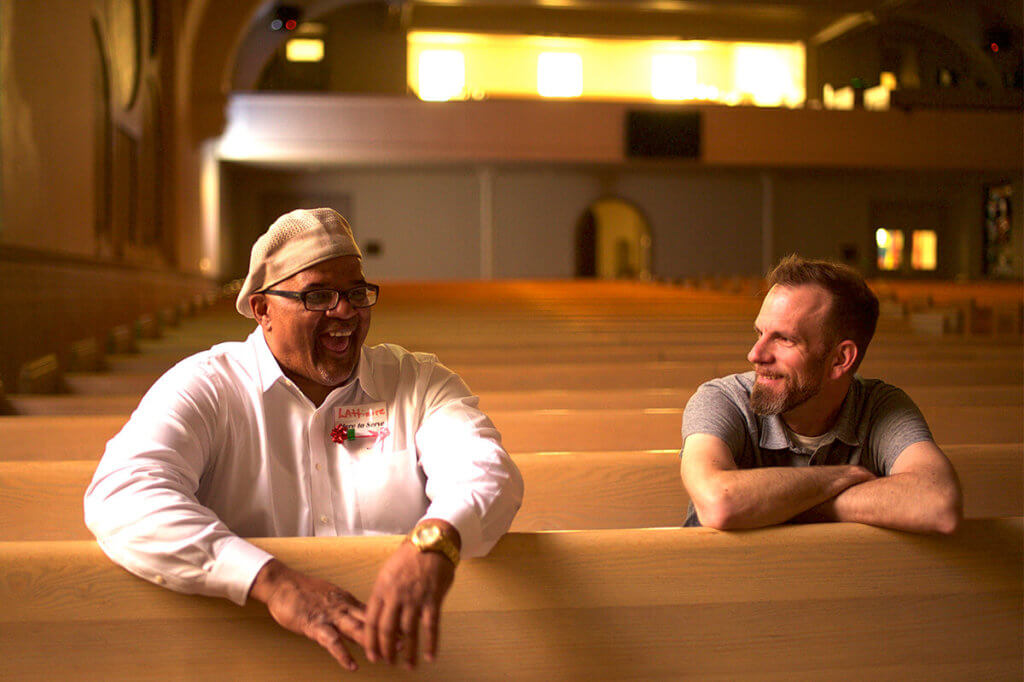 Maurice participated in Faith & Finances at North Avenue Presbyterian Church, where he learned practical skills that helped him overcome financial obstacles. Today, Maurice has a new vision for his future and enjoys renewed relationships with friends and family.
Get poverty principles delivered to your inbox!
Sign up for our Monthly Roundup and get more articles, links, and resources like this.