Why you'll love working at Chalmers
Our culture
Chalmers is a small, mission-driven team. We love Jesus. We love the poor. We love the local church. We laugh, pray, and enjoy life together. We like sharing meals and talking about the things that matter to us.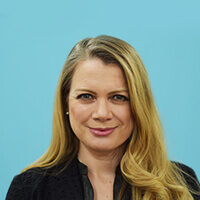 "Chalmers is that rare place where you can be totally engaged in mission while your skills and experience are challenged and grown alongside coworkers who will make you laugh and make you think."
Tabitha Kapic
Director of Innovation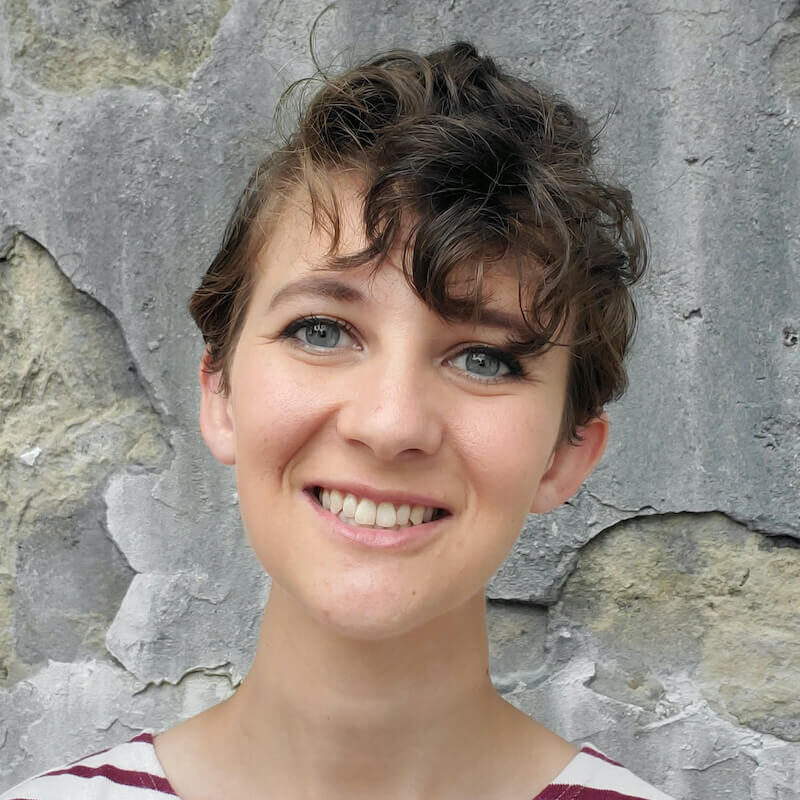 "There's a lot to love about working at Chalmers. But for me the greatest thing is their dedication to finding where your talents and the great needs of the world meet."
Bethany Sargent
Instructional Design Specialist

"I like working for the Chalmers Center because its mission is closely aligned with my personal mission."
Daniel Ryumugabe
Director of Church and Partner Relations - Majority World
Meaningful work

Integrate your knowledge and professional skills with your faith.

Share your ideas

You'll get to collaborate in an environment where ideas are freely shared and valued.

Competitive benefits

We offer family medical, dental, and vision insurance, significant employer HSA contributions, and a 401k with 3% match.
Flexible work environment

You'll have the freedom to work where you get things done best.

Tasty snacks

We keep our office stocked with free hot and cold beverages and healthy snacks.

Professional development

You'll enjoy our annual paid staff retreat and other professional development opportunities.