COVID-19 Resources
for Your Church
In the midst of this pandemic, the church continues to be at the center of God's mission in the world. We're here to help!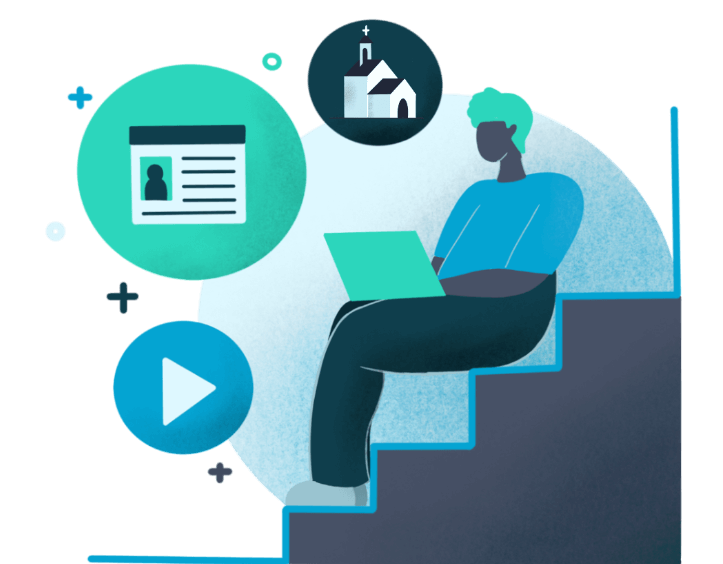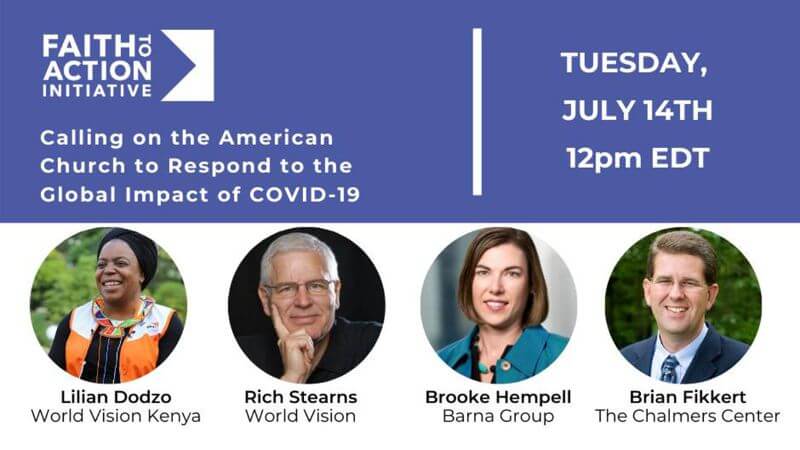 We've all felt the impact of the global pandemic in our own backyard. But what's been the effect on our global neighbors, their families, and vulnerable children? And what can American Christians do about it?
Read More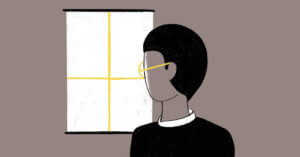 When we're faced with a pandemic or a global economic crisis, we look for solutions that are as big as the problem. As part of the global body of Christ, your local church is part of the biggest solution to the world's biggest problems!
Read More
Get poverty principles delivered to your inbox!
Subscribe to our blog and get more articles, links, and resources like this every week.