COVID-19 Resources
for Your Church
In the midst of this pandemic, the church continues to be at the center of God's mission in the world. We're here to help!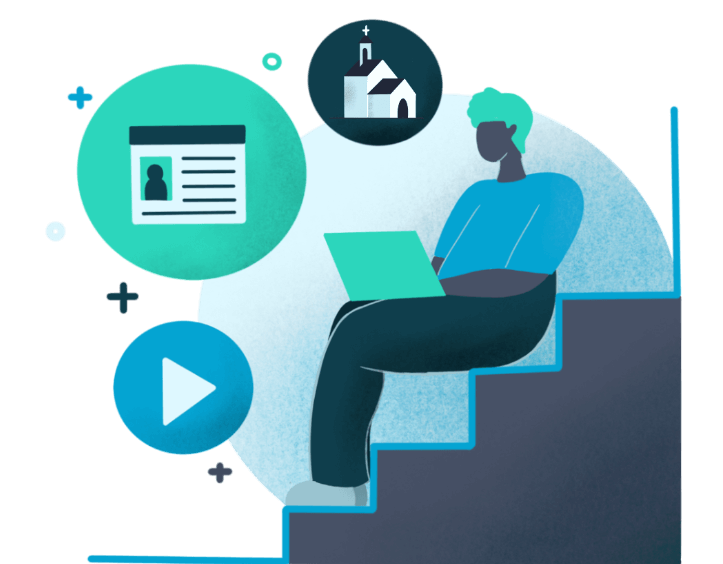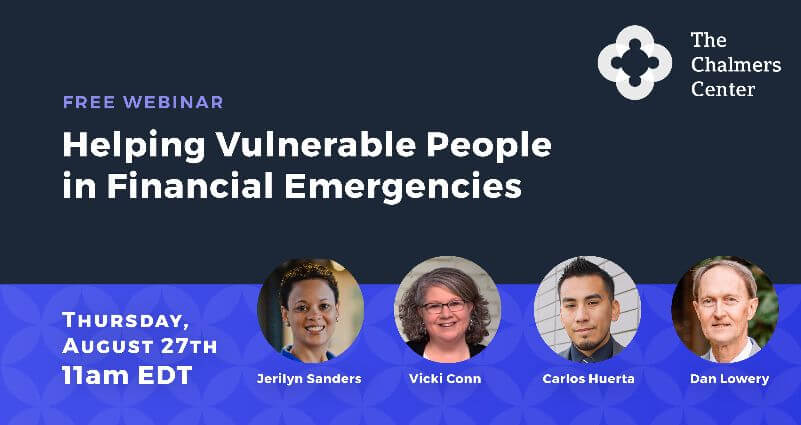 Recently, we hosted Helping Vulnerable People in Financial Emergencies, a free webinar to help churches discover how the best ways to assist people who are struggling financially.
Read More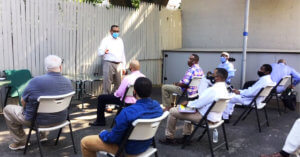 How do you do face-to-face ministry when gathering people together could be a threat to their health? During this season, churches and ministries are getting creative with solutions that allow them to continue serving well.
Read More
Get poverty principles delivered to your inbox!
Subscribe to our blog and get more articles, links, and resources like this every week.