Archive for November 2020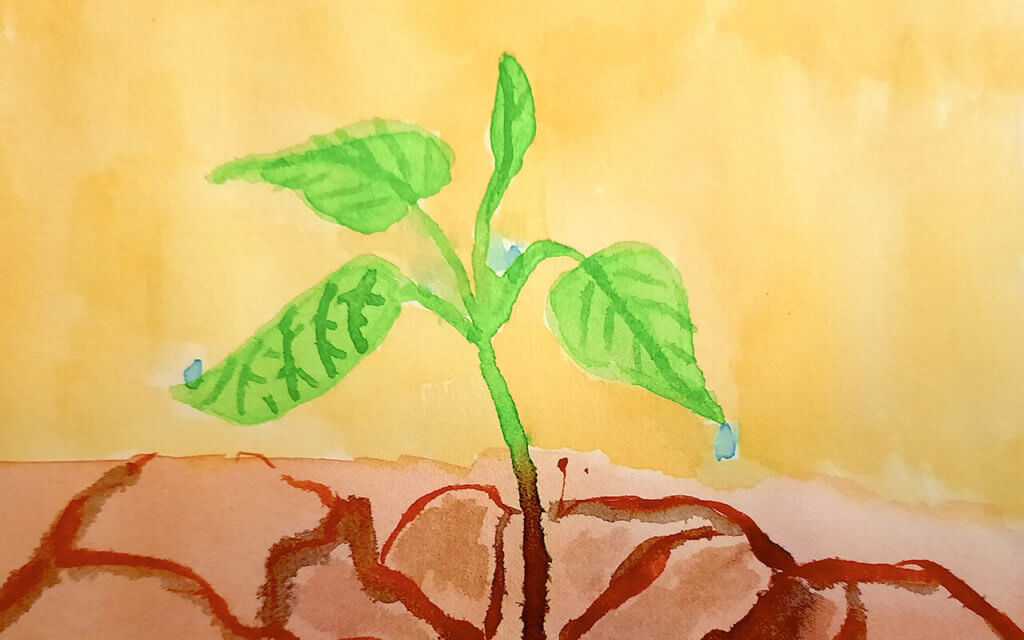 What should churches be doing now to serve the materially poor in their neighborhoods and around the world?
Read More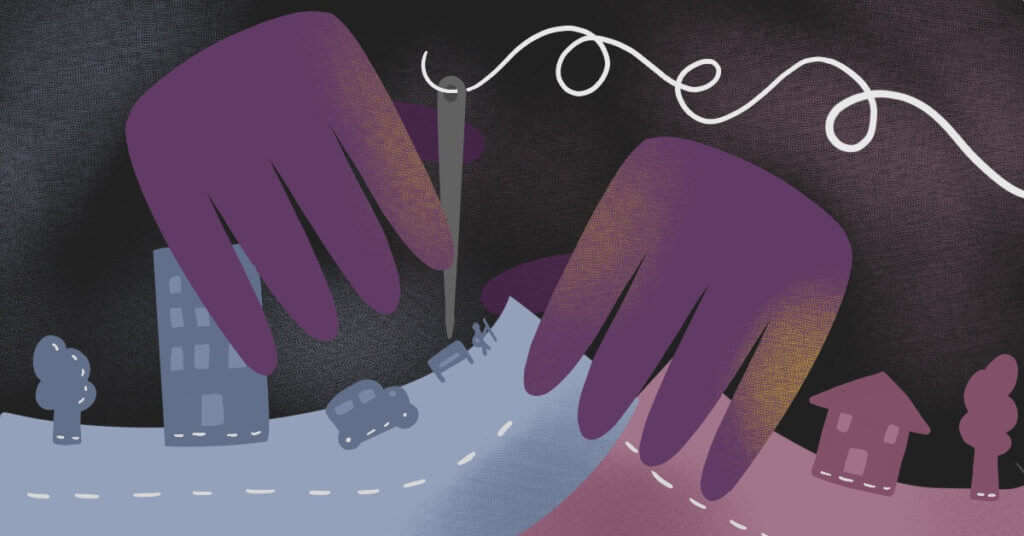 We often operate under false dichotomies when we think about serving the poor. What are these dichotomies—and how can we think about poverty alleviation in more biblical ways?
Read More