Archive for February 2020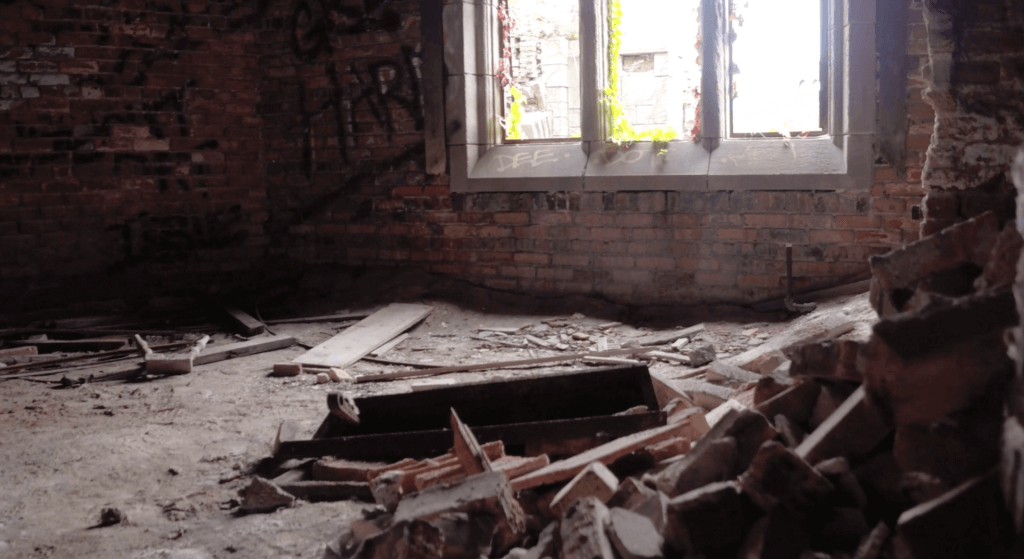 Is poverty due to individual brokenness? Or is it caused by systemic injustice? The Bible teaches that the Fall really happened—and it affects both individuals and systems!
Read More
How do you know when your help is enabling someone? Learn how to recognize the signs—and what you can do about it.
Read More