Archive for September 2019
How do we build ministries that address the five root causes of poverty? Here's an introduction to some key principles that you can apply where you are.
Read More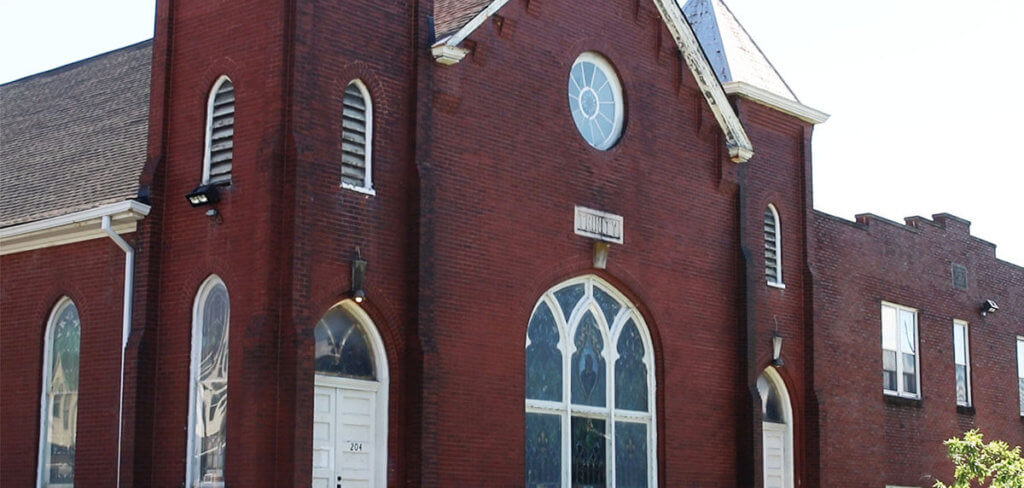 How one local church is opening its space to neighbors in new ways—and seeing God transform lives in the process.
Read More