Archive for February 2019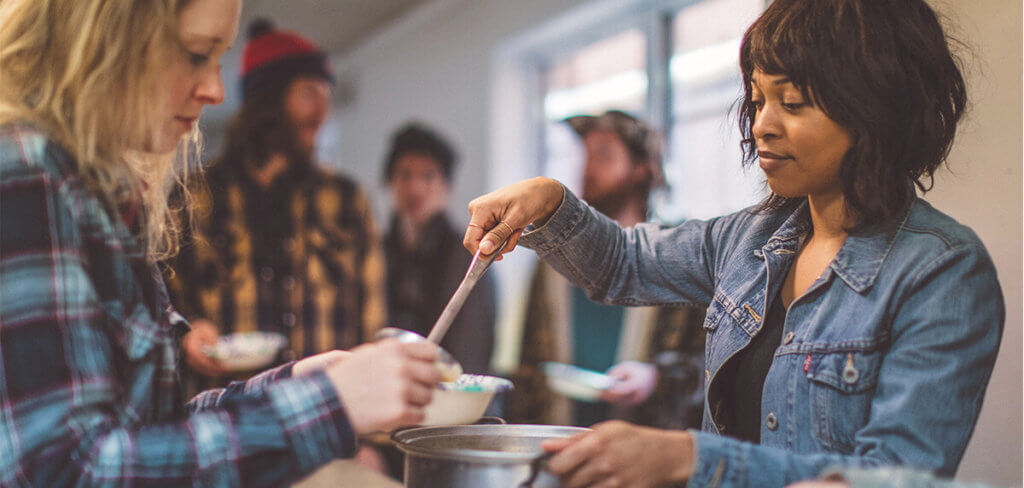 The way that we work with people who are poor reflects the stories we tell ourselves about what it means to live the "good life." If we get the story wrong, our efforts to help the poor can do more harm than good.
Read More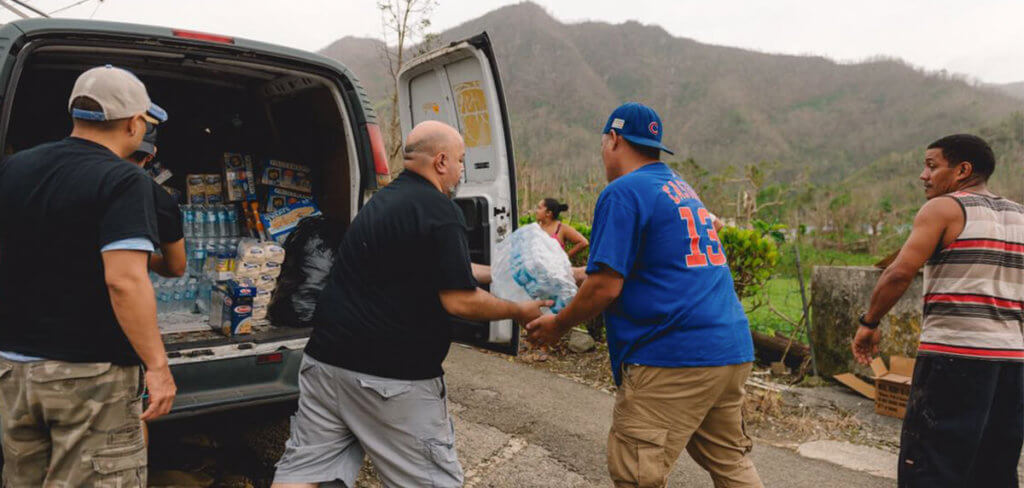 Pastor Ronnie Garcia wanted to see the gospel flourish in Puerto Rico. But he never imagined that he'd be on the front lines of disaster relief after one of the most catastrophic hurricanes ever to hit U.S. soil.
Read More